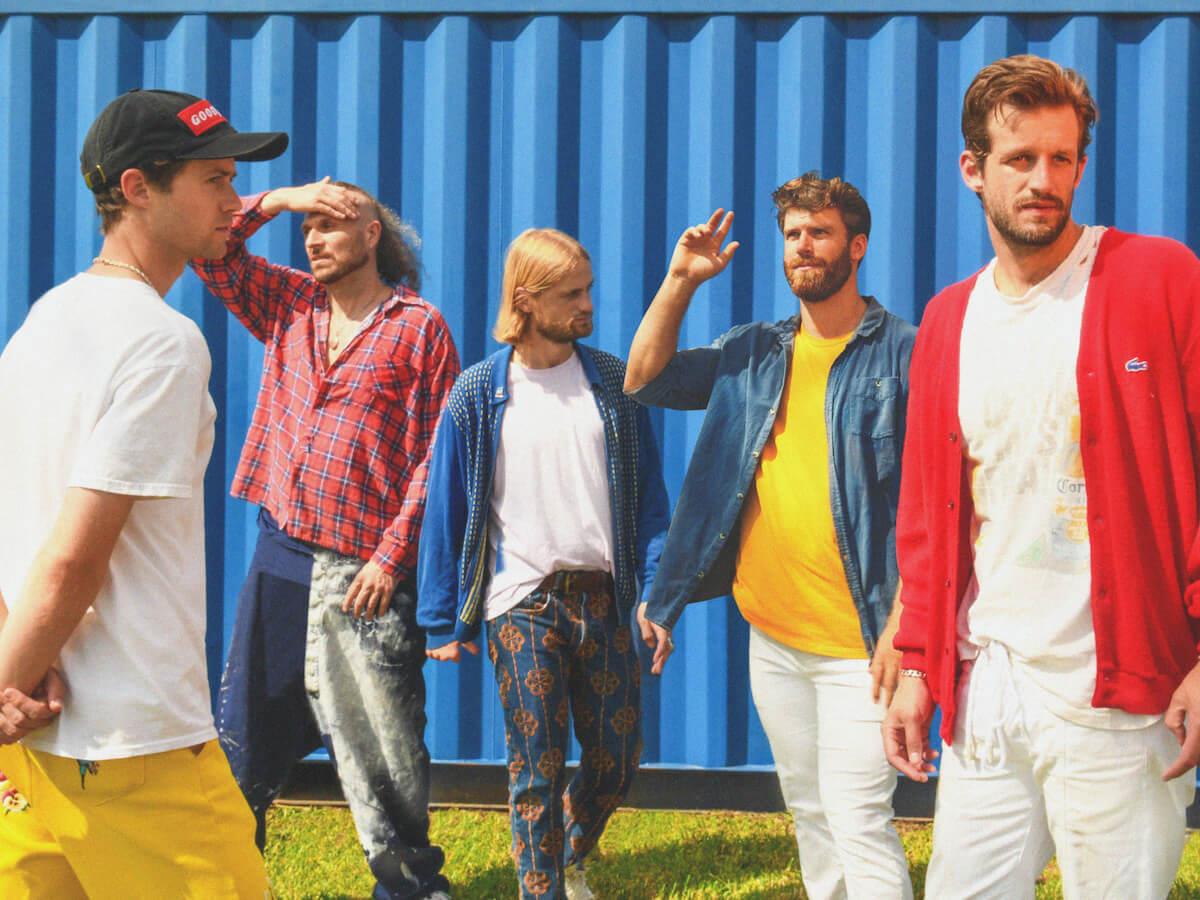 The Rubens - Live In Life Tour (POSTPONED)
Come see the Rubens live at their biggest tour yet!
Dates:Jul 17
Time(s):7.00pm
Venue:Freo.Social
Details
Hosted By:Triple J
Venue Address:Parry St, Fremantle WA 6160
Venue:Freo.Social
Audience:Adults,For teens 13-17
Description
Blending their signature hooky choruses with a shadowy undertone, 'Live In Life' was co-produced by the band and Konstantin Kersting (Tones & I, Mallrat) & recorded in the same WW2 bunker that birthed their third and most recent album, 2018's LO LA RU.
Premiered on triple j Breakfast, the world of 'Live In Life' follows a person over the course of one night as they come to terms with the gravity of a relationship breakdown. As the sun sets, they're feeling positive about the next chapter – a feeling that's quickly swallowed by the weight of regret as night falls, by which point the damage is done and they realise it's time to move on.
This will be one of the best concerts of the summer, so make sure to get your tickets as soon as they go on sale!
Location