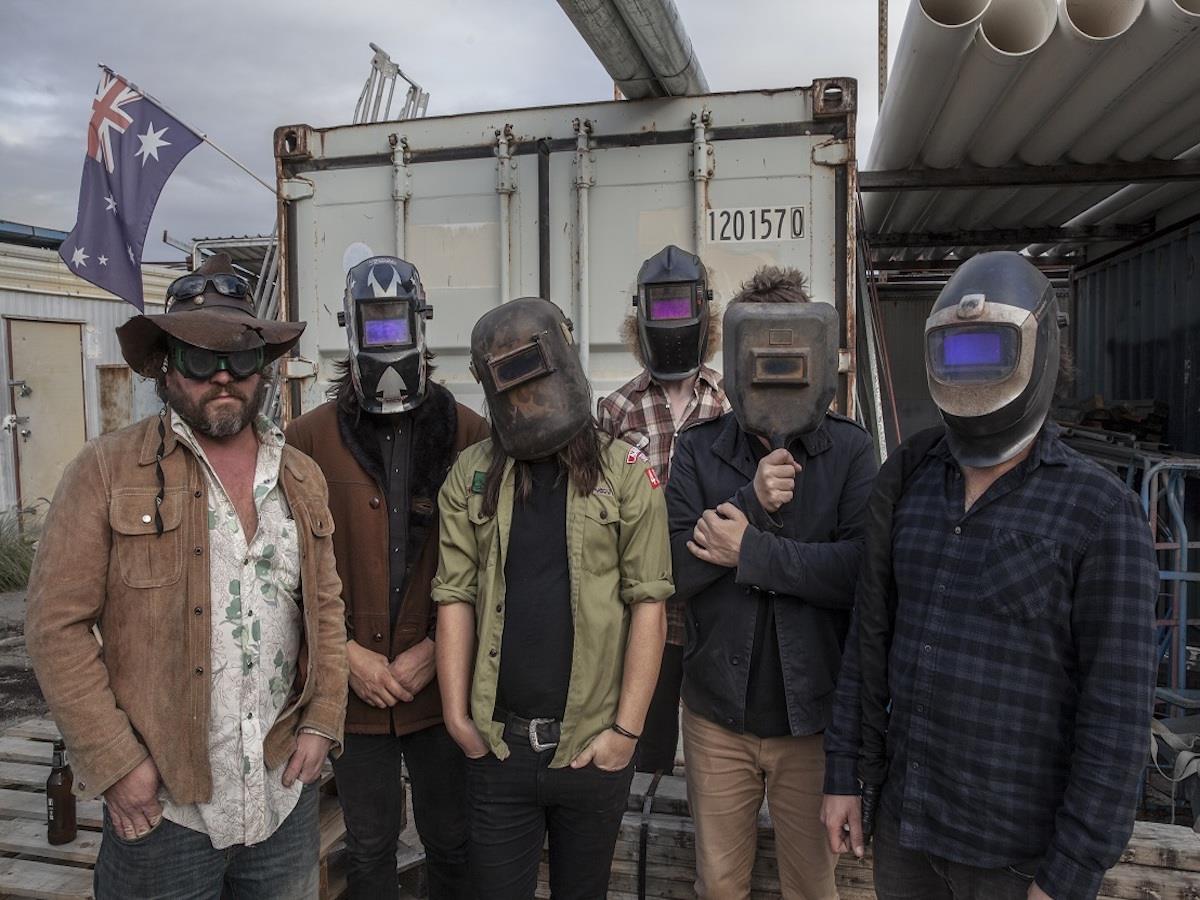 Sunday Music: Kill Devil Hills
Rounding off Sunday Music is The Kill Devil Hills, a 6-piece rock band that is set to play in the Front Garden.
Dates:Feb 21
Time(s):Opens from 2.00pm to 4.00pm
Venue:Fremantle Arts Centre
Details
Hosted By:Fremantle Arts Centre
Ticket Price:Free
Venue:Fremantle Arts Centre
Description
The Kill Devil Hills formed in sun-bleached Perth in 2003 as a quiet acoustic project by founding members Brendon Humphries, Steve Joines and Steve Gibson. That didn't last very long, quickly swelling to a noisy 6-piece rock band. Four albums (and a fifth about to drop), a few 7″s, a live record, several band members, a few laps of the planet and some late, late nights later … the band has toured Australia, Canada, the US and Europe.
Events
Truckload Of Sky: The Lost Songs Of David Mccomb
Tim Rogers & Friends | Liquid Nights In Bohemia Heights
Sunday Music: Young Robin
Sunday Music: Galloping Foxleys
Ocean Alley Australian Tour
Designfreo: Object, Space, Place
A Forest Of Hooks And Nails
Related
Fremantle Arts Centre Courses
Location