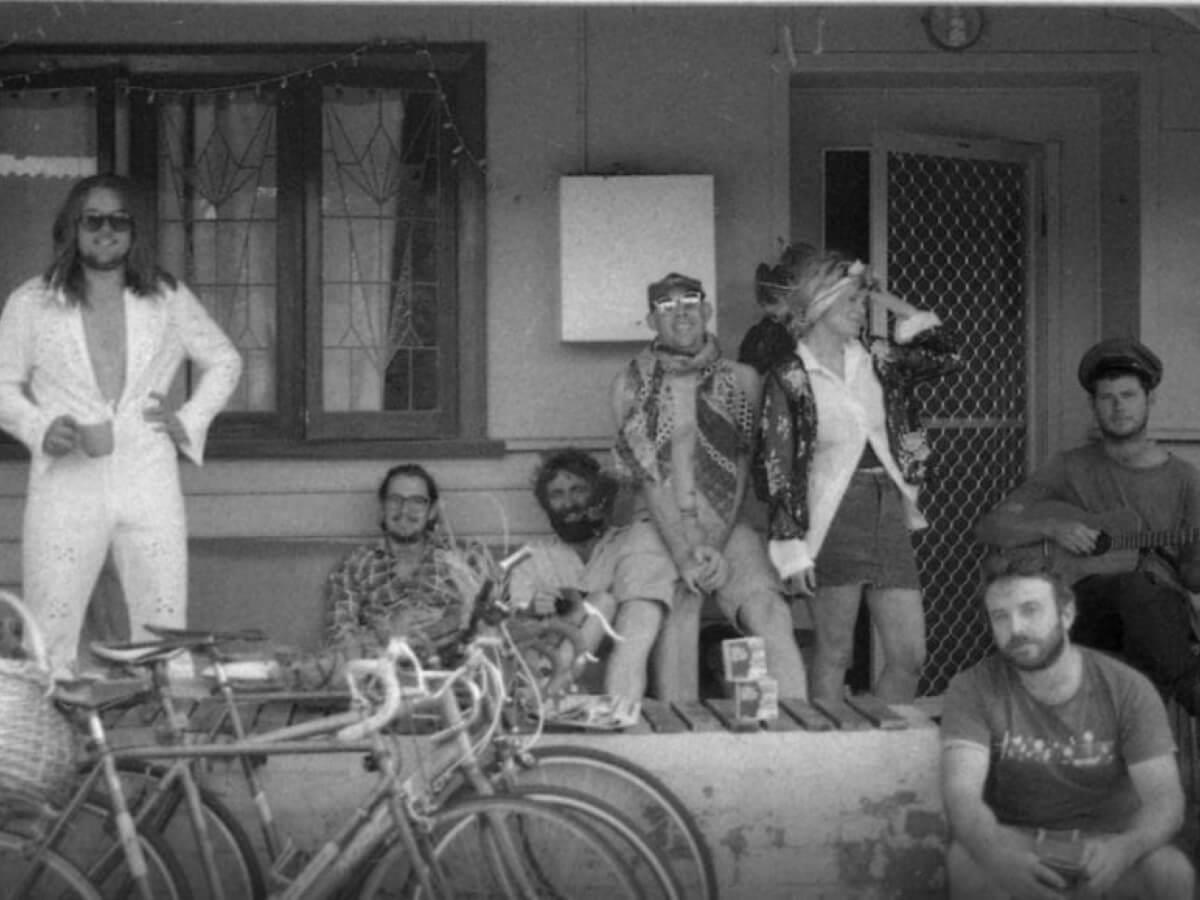 Sunday Music: Galloping Foxleys
Whether you enjoy blues or country, Galloping Foxleys are here to entertain at FAC's free weekly live sessions.
Dates:Jan 31
Time(s):2pm - 4pm
Venue:Fremantle Arts Centre, South Lawn
Details
Hosted By:Fremantle Arts Centre
Ticket Price:Free
Venue:Fremantle Arts Centre, South Lawn
Description
A dark and boisterous seven piece from the bright streets of Fremantle, Galloping Foxleys are half country, half blues and all fun! Guaranteed to be a rollicking good time.
FAC introduces a carefully curated line-up of WA's best musicians every weekend in the beautiful setting of Fremantle. Due to COVID19 event restrictions, Sunday Music will run a little differently at the moment to keep our visitors, musicians and staff safe. The concerts will take place in the Front Garden with a strictly limited capacity. Once full, guests can sit on other grassy areas in the grounds. We recommend you arrive early and settle in for the afternoon. Bring a rug and picnic (no BYO alcohol) to this family friendly event, or enjoy tasty treats from the food vendors and bar on-site. Some chairs provided.
Events
Revealed Exhibition 2021: New & Emerging WA Aboriginal Artists
Ocean Alley Australian Tour
A Forest Of Hooks And Nails
Related
Fremantle Arts Centre Courses
Location