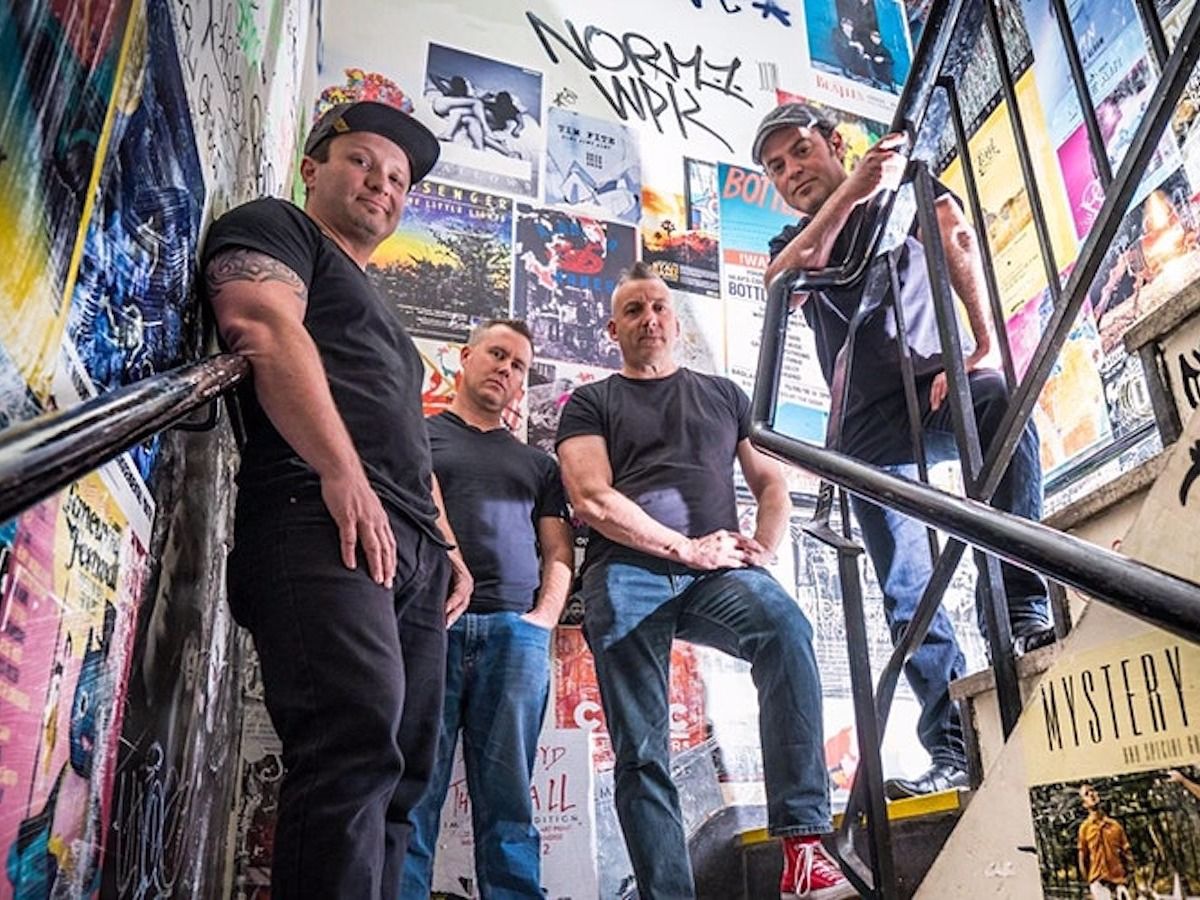 Sonar Soundz
Featuring a couple of established rock/punk acts and two of the freshest faces on the scene, the Sonar Room in Fremantle will host "Sonar Soundz" in May 2021.
Dates:May 21
Time(s):8.00pm
Venue:Sonar Room
Details
Hosted By:Sonar Freo
Ticket Price:$11.64
Venue:Sonar Room
Description
Come celebrate the first Friday of the week with: Bohemian Crash – a melange of rock goodness, these relative newbies are no dilletante, with bad-ass riffz and rock-n-roll goodnezz. Interflow – mixing high energy riffin', grunge/rock history and solid song-writing and melodeez, these guyz know a thing or 2 about putting on a decent show Incomplete – with their second album imminent, the fellaz from Incomplete know how to put on a high energy show filled with singalong choonz that always leave you wanting more. Blindspot – well established and well-loved, the lads in Blindspot have a couple of albumz under the belt and new trax on the way. Guaranteed fun times with these guyz!
Location
Venue:Sonar Room
Address: 42 Mews Road,Fremantle,WA,6160
Phone:
Email: [email protected]