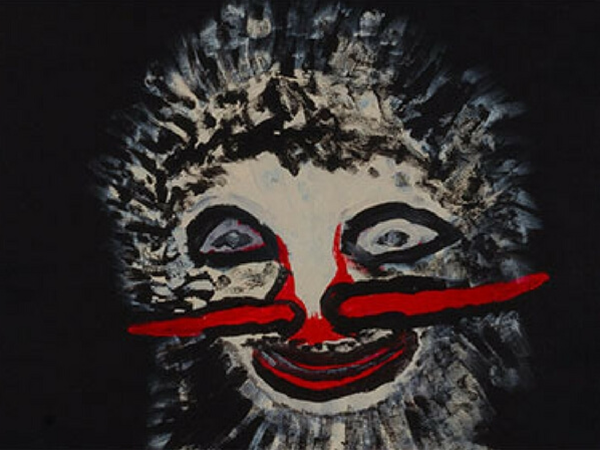 Revealed Exhibition: New & Emerging WA Aboriginal Artists
Revealed Exhibition features works by more than 75 of the best new and emerging WA Aboriginal artists from all over the state, showcasing the diverse and vibrant state of contemporary Aboriginal art.
Dates:April 7 - May 20
Venue:Fremantle Arts Centre
Details
Venue:Fremantle Arts Centre
Description
Featuring paintings, prints, wood carvings, photography, textiles, video, weaving and more, this enticing and sometimes surprising exhibition presents the work of artists from extremely remote areas alongside those from regional towns and metropolitan Perth.
All works in the exhibition are for sale.
Events
Sunday Music: Gordon Koang
Sunday Music At Fremantle Arts Centre
John Prince Siddon: All Mixed Up
Related
Fremantle Arts Centre Courses
Location