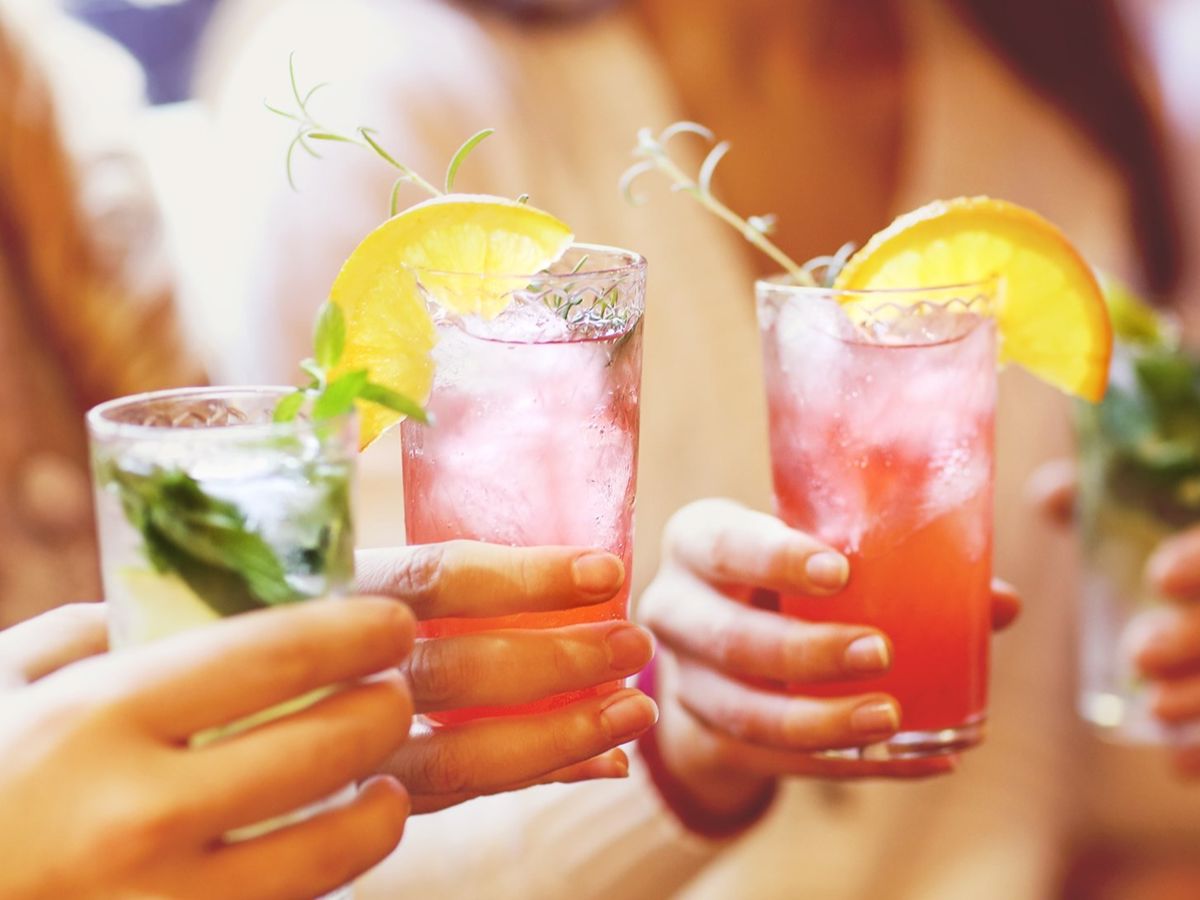 Perth Gin and Food Fest
Pink Gin? Blue Gin with gum tree botanicals. Gin with finger lime floaters? Champagne cocktails with trophy gin? Meet Craft Distillers from all across Australia.
Dates:Aug 6 - 8
Venue:The Naval Store
Details
Hosted By:Australian Gin Distillers Assn Inc
Ticket Price:$73.72
Venue:The Naval Store
Festivals:All Festivals
Description
All G&Ts, bottled water, tonic water and SCHIBELLO COFFEE available FREE at all sessions for everyone.
Lead sponsor Artisan Drinks Co will be supplying the tonic for your G&Ts.
WHAT TO EXPECT
25 Distillers will be serving G&Ts for you throughout the sessions. You can sample their product which will be matched to a range of Artisan tonic waters in a little sparkling ice. Choose a drink, buy some tasty morsels and move on to the next distiller as you pace yourself.
Yes there will be food for sale however the distillers' G&Ts are on the house and all bottles are available for purchase and take home.
The Champagne Cocktail Bar will be open mixing French bubbles with Aussie gin if it's to your liking. Australia's number one bartender MIKEY ENRIGHT will feature in the Cocktail Bar in every session. Champagne cocktail using Australian craft gin. Watch and learn from the expert. (Note: Cocktails at standard prices).
There will be food demonstrations including some finger food samples. There will be food stalls providing a range of tasty treats for purchase.
DATES AND SESSIONS
FRIDAY 6 AUGUST
5.00pm – 9.00pm A sundown session. Perfect for end of week cocktails
SATURDAY 7 AUGUST
12.00pm – 4.00pm G&Ts & lunch with friends? Visit a dozen food stalls.
5.00pm – 9.00pm Evening drinks, a bight to eat and take a few bottles home.
SUNDAY 8 AUGUST
11.00am – 3.00pm Enjoy a four hour session for a lazy, tasty way to end the week. Stock up on your favourite gins for take home.
All 25 distillers are experts at making G&Ts from their gin. They will tell you who they are and how they produce their range of gins. Taste your way through your choices.
Location
Venue:The Naval Store
Address: The Naval Store, Corner of Queen Victoria Street and Canning Hwy,Fremantle,WA,6160
Phone: 0422 488 971
Email: [email protected]