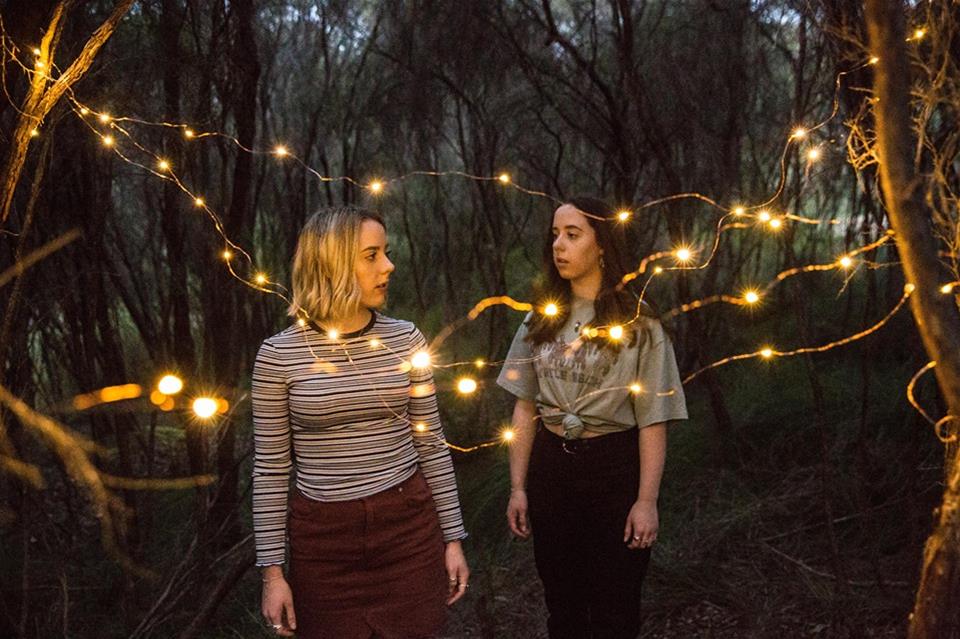 Oceanique "Papier Mache" Single Launch
Oceanique are launching their debut single "Papier Mache" at Clancy's Fremantle
Dates:Nov 9
Time(s):8pm to 11:30pm
Venue:Clancy's Fish Pub Fremantle
Details
Venue Address:51 Cantonment St, Fremantle WA 6160
Ticket Price:$10
Venue:Clancy's Fish Pub Fremantle
Description
Oceanique is fronted by twins, Maddy and Jess Larkman, originally from the sweetest of small towns, Walpole WA, where they take the beauty from the south coast and incorporate it into their music. This ethereal sound is inspired by the landscape and musicians like Missy Higgins, Stella Donnelly and The Waifs.
"There's something undeniably hypnotic about the music of Oceanique. In an incredibly short amount of time, the Perth-based sister duo have crafted a sound that feels equal parts grounded and explorative—it's rooted in indie-folk, but reaches into far wider sonic territories." – Happy Mag
"Papier Mache" is out now!
Come down to Clancy's Fremantle on the 9th of November to celebrate Oceanique's very first release with talented supports: Good Grace, Ra Ra Viper & Eloise Gougoux.
Events
Location
Venue:Clancy's Fish Pub Fremantle
Address: 51 Cantonment St,Fremantle,WA,6160
Phone: 08 933351351
Email: [email protected]