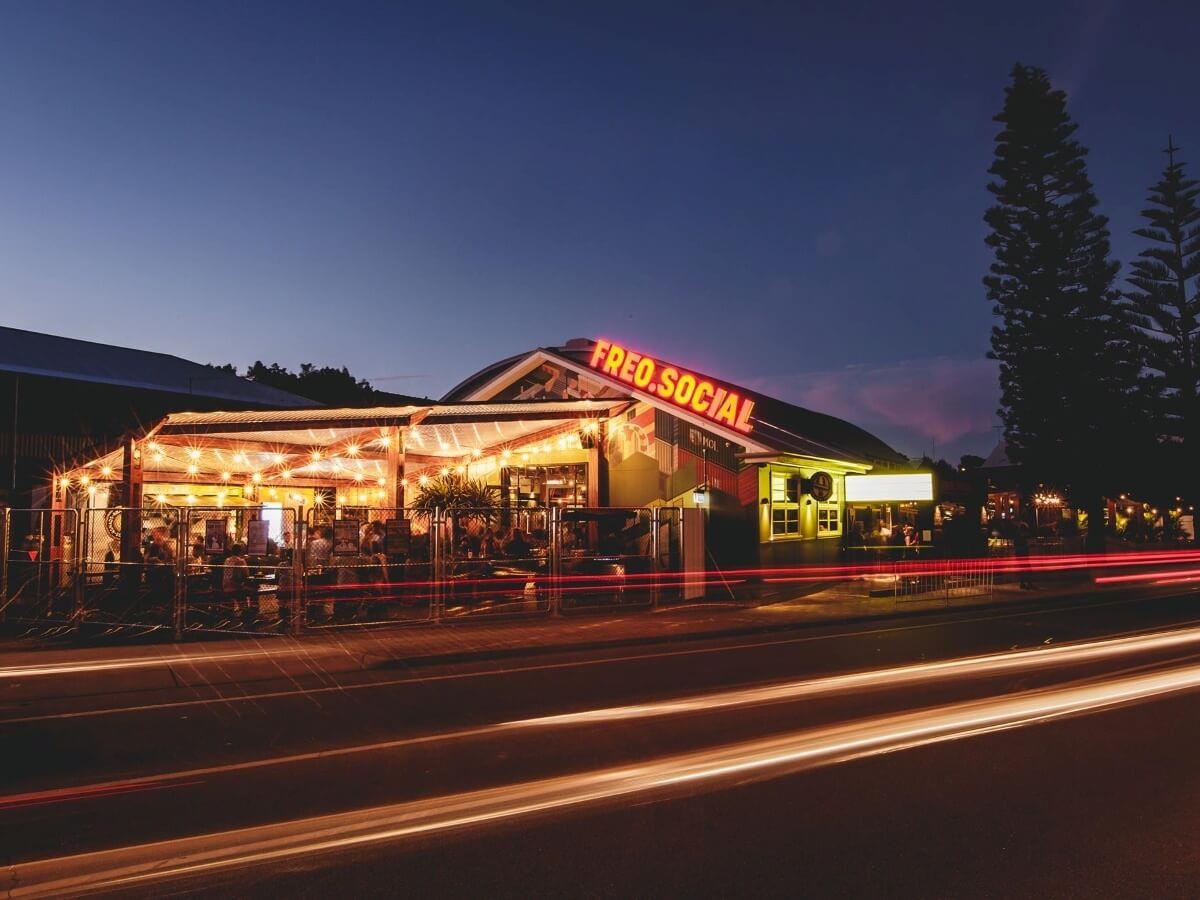 Motive Summer Sesh ft. Cup & String + WYN
Don't miss this hefty line-up at a sick venue, with the 2021 Motive Summer Sesh!
Dates:Jan 30
Time(s):5pm
Venue:Freo.Social
Details
Hosted By:Freo.Social
Ticket Price:$28.51
Venue:Freo.Social
Description
LINEUP:
CUP & STRING
WYN
CONZ B2B ESSKAY
DINOSAWR
FUNKNIGHT
GRACIE
MAKER
~CUP & STRING:
Released on Universal Music, KMS Records, Large Music, Central Station Records, Slime Recordings, Urban Dubz, M2MR.
Cup & String was an idea between two mates in 2015 who share 2 decades of friendship. What started as banter has turned into a duo producing a variety of House Music and UK garage. Coming from two very different musical backgrounds, one half of the duo specialises in nu disco, and the other is part of an international renowned drum and bass outfit. With their varied knowledge and expertise, the two have created their own sound and have charted multiple times in top 10s on Traxsource, Beatport and Juno.
With a string of exciting releases to come the duo will continue to push the boundaries of electronic music with their feet still firmly planted in the underground.
~WYN:
An up and coming producer/DJ in the Perth bass music scene, WYN has been playing hard-hitting and genre diverse sets at major venues almost every weekend since the launch of her project in mid-
2016. Nightclubs Ambar, Capitol, Villa, Flyrite and Jack Rabbits Slim's, as well as Sets on the Beach, Falls Festival and Listen Out, are just a few of the venues that have played host to WYN's dark melodic mixes and soul shaking subs. A lover of glitchy beats, soulful vibes and unique sound design, WYN has been knuckling down to work on a series of original productions. Her debut single, 'Never Be', and latest release 'A Meeting', part of ProtoCode's Ascension LP, encapsulate the breadth of musical diversity she has been inspired by, and foreshadows some huge actions to come from the young producer.
Events
The Rhythm Spectacular - The Music of Stevie Wonder
Soul and Rock n Roll Dance Party
Funked Up Brass! Party Like It's Prohibition!
Babe Rainbow: Living For The City Tour
A Night in Havana feat Adam Hall and the Young Guns
80S V 90S V 00S @ Freo.Social
Location