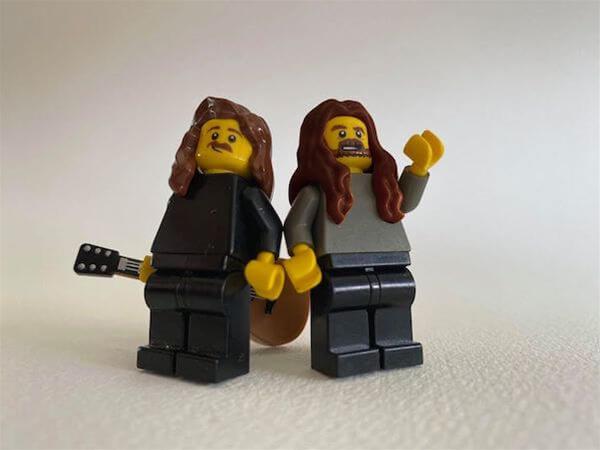 Live build with LEGO Masters' Alex and Jackson
Come and check out WA locals and LEGO Masters champions Alex Towler and Jackson Harvey down at Esplanade Reserve for a meet and greet and to show off their LEGO skills.
Dates:Jul 16
Time(s):10.00am to 2.00pm
Details
Hosted By:Visit Fremantle
Venue Address:Fremantle Esplanade, Marine Terrace, Fremantle
Ticket Price:Free
Description
In a special LEGO treat these school holidays, kids will have the chance to watch a live build with Fremantle's very own LEGO Masters Alex Towler and Jackson Harvey.

The 2020 Australian LEGO Masters Champions will be at Fremantle's Esplanade Reserve on Thursday 16 July from 10 am – 2 pm.

The schedule for the day is below:

o 10 am – 10.30 am: live build
o 10.30 am – 11 am: photos
o 11 am – 11.30 am: live build
o 11.30 am – 12 pm: photos
o 12 pm – 12.30 pm: live build
o 12.30 pm – 1 pm: photos
o 1.30 pm – 2 pm: live build

There will also be some LEGO builds on display including the Gingerbread House built by Alex and Jackson on Channel 9's LEGO Masters Season 2.
Location
Address: Esplanade Reserve, Marine Terrace,Fremantle,WA,6160
Phone: 9431 7878
Email: [email protected]