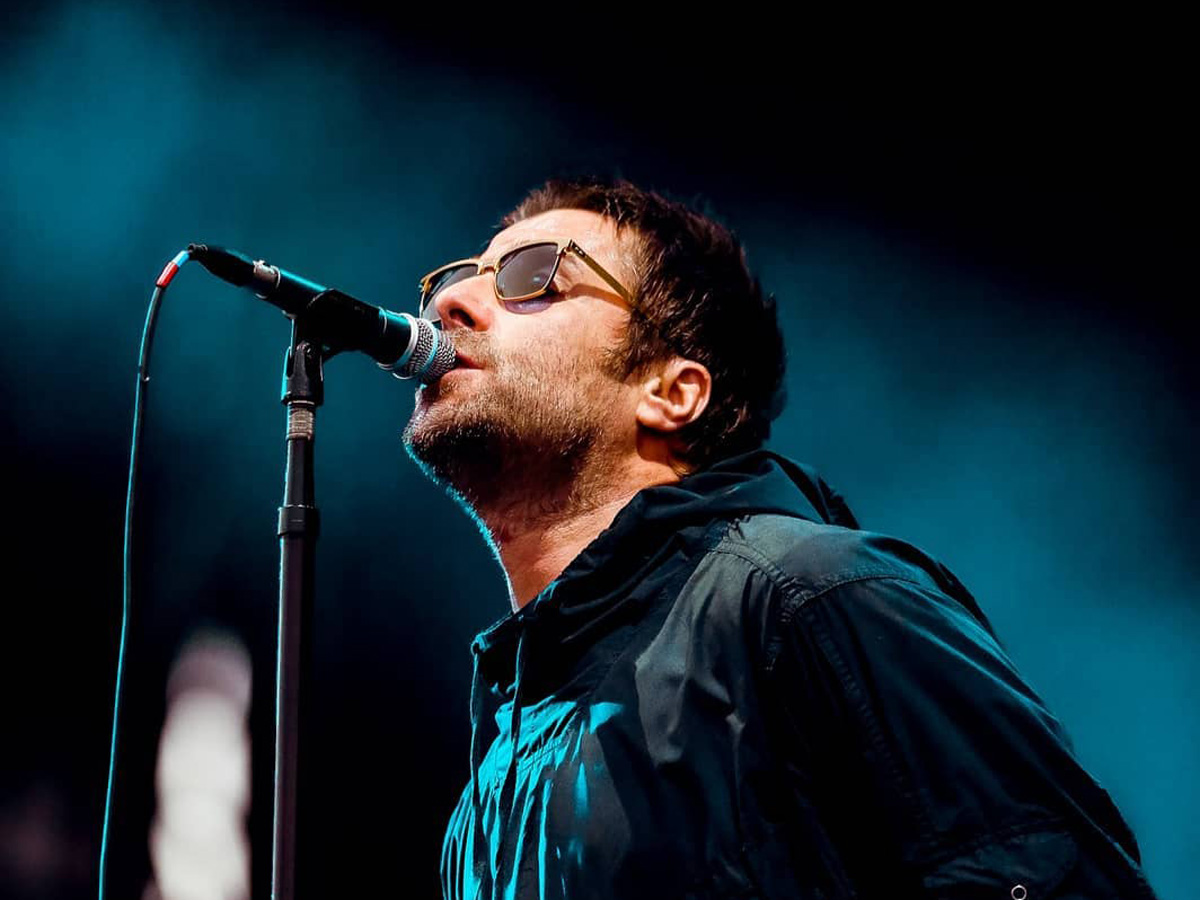 Liam Gallagher | Fremantle 2nd Show
2ND SHOW ANNOUNCED - Voted by Q Magazine readers as the "greatest front man of all time", living legend Liam Gallagher will return in December to celebrates the release of his second solo record.
Dates:Dec 18
Time(s):Opens 6.00pm
Venue:Fremantle Arts Centre
Details
Venue Address:1 Finnerty St, Fremantle WA 6160
Ticket Price:$109.90
Venue:Fremantle Arts Centre
Audience:Adults
Description
Shows in Brisbane, Sydney, Melbourne, Perth and Auckland will give Australasian audiences a chance to revel in tracks from Gallagher's untouchable back catalogue as well as taking in newer cuts from his more recent output.
We all know the Oasis story by now: Manc lads discover the magic formula, pump out several anthems for a generation, release some of the highest selling (and most loved) albums of all time, define British guitar music, burn out in a blaze of glory...
Now, as we hurtle towards 2020, it's a sheer delight to hear the unmistakable voice of Liam Gallagher producing music just as timeless as he did at the peak of Britpop's heyday.
Location
Venue:Fremantle Arts Centre
Address: Fremantle Arts Centre, 1 Finnerty St, Fremantle WA 6160,Fremantle,WA,6160
Phone: (08) 9432 9555
Email: [email protected]