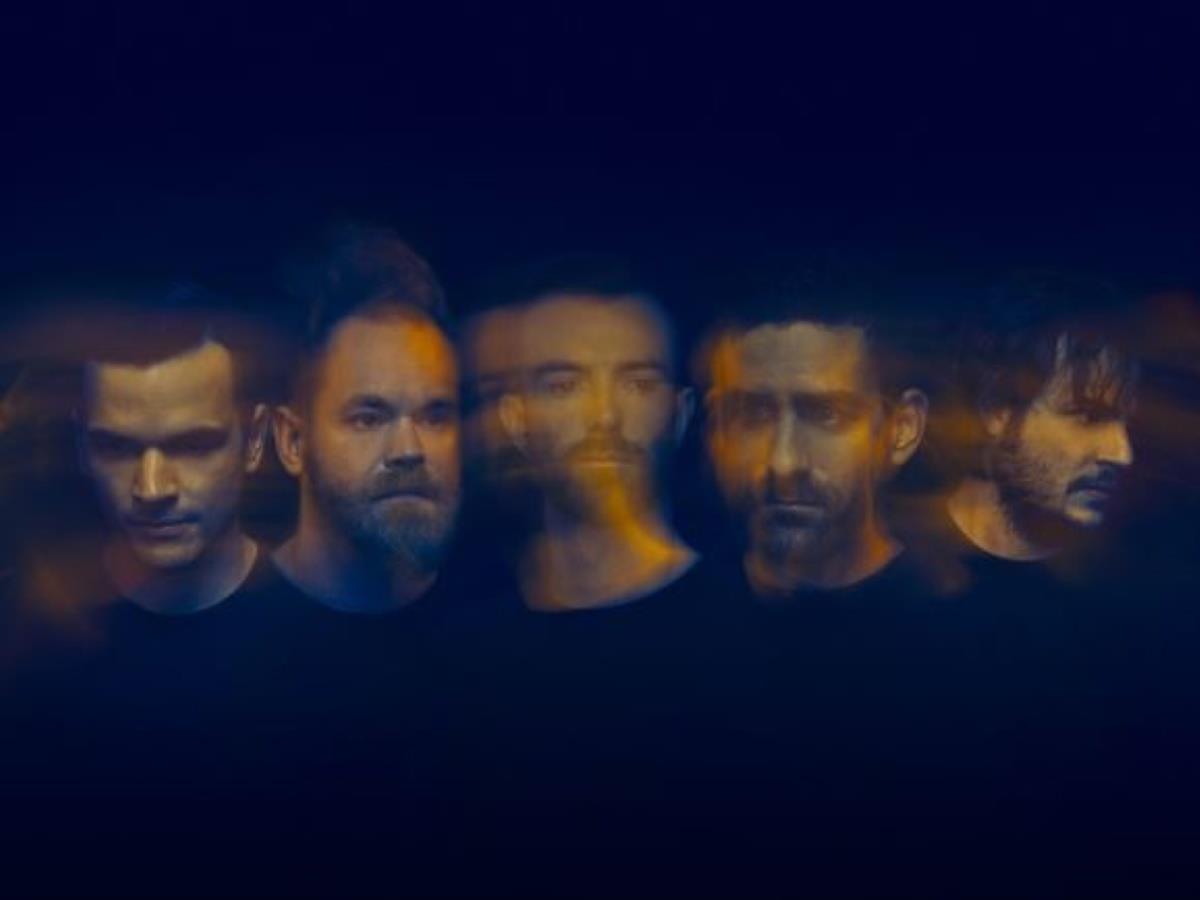 Karnivool
Join Karvnivool for their rescheduled 'The Decade of Sound Awake' tour, where the band will play the whole Sound Awake album in its entirety.
Dates:Mar 13
Time(s):6pm - 10pm
Venue:Fremantle Arts Centre
Details
Ticket Price:$69.90
Venue:Fremantle Arts Centre
Description
Marking some of the band's biggest Aussie venues to date, the tour stops at FAC's South Lawn on Saturday March 2021. Sound Awake captured a moment in time. A decade later, with platinum sales, this is a landmark moment in Karnivool's career, a band who have always gone their own way.
Sound Awake is an album heavily informed by the art and science of Cymatics and questioning of an ever changing world. From the structured rage of Set Fire to the Hive, the monster riffing of Goliath and the single that was never a single New Day, it's a record full of fan favourites that Kenny, Drew, Hoss, Steve and Jon see as their benchmark.
Attaining worldwide success over this last decade, it launched Karnivool to an intensely loyal, passionate audience around the world.
The tour lands in Fremantle for one night only. No additional shows, no encore performances, no take backs. Don't miss out.
Events
Truckload Of Sky: The Lost Songs Of David Mccomb
Tim Rogers & Friends | Liquid Nights In Bohemia Heights
Sunday Music: Young Robin
Sunday Music: Kill Devil Hills
Sunday Music: Galloping Foxleys
Sunday Music: Cecilia Brandolini + Green Pools
Ocean Alley Australian Tour
Designfreo: Object, Space, Place
Community Arts Network: Noongar Lullabies Launch
A Forest Of Hooks And Nails
Related
Fremantle Arts Centre Courses
Location