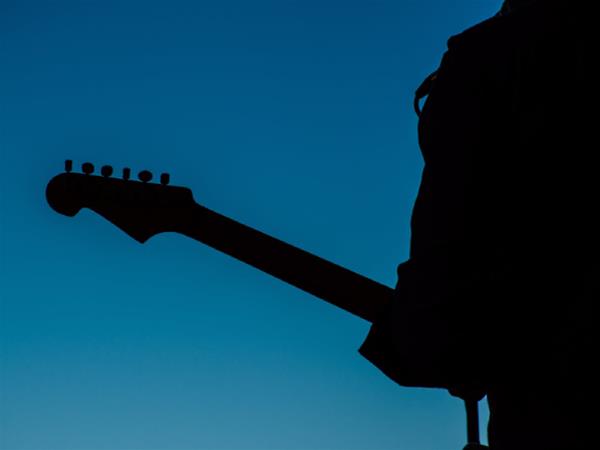 John Curtin College Presents: Stereo Sounds
Dates:Apr 10
Time(s):6 pm
Venue:Freo Social Hall
Details
Venue Address:1 Holdsworth St, Fremantle
Ticket Price FROM:$12.15
Ticket price TO:$36.40
Venue:Freo Social Hall
Audience:Family-Friendly
Description
John Curtin College of the Arts Music students welcome you to their debut concert at the new Freo.Social Hall. This evening's event showcases the Contemporary Certificate students performing in a range of jazz and contemporary styles. Performing new original works and covers, this event gives a taste of future productions by our talented students. Join us for an incredible night of entertainment with our outstanding musicians.
TICKETING INFO
This is an All Ages event.
DOORS OPEN AT 6PM
DINNER SERVICE COMMENCES AT 7PM
MUSIC STARTS AFTER DINNER SERVICE, AROUND 8:30PM
SET TIMES ARE SUBJECT TO CHANGE FROM SHOW TO SHOW
PLEASE NOTE THE FOLLOWING:
When General Admission Ticket sales have closed on the day of the show they may still be available at the door on the night.
Once purchased tickets are non-refundable & non-transferable
(applies to both Standing and Dinner sales)
A booking fee applies to all advance tickets. (All quoted prices include tax).
Please note: tables cannot be joined together on the evening. Please ensure everyone you wish to seat at your table is included in your booking to avoid being seated separately.
Location