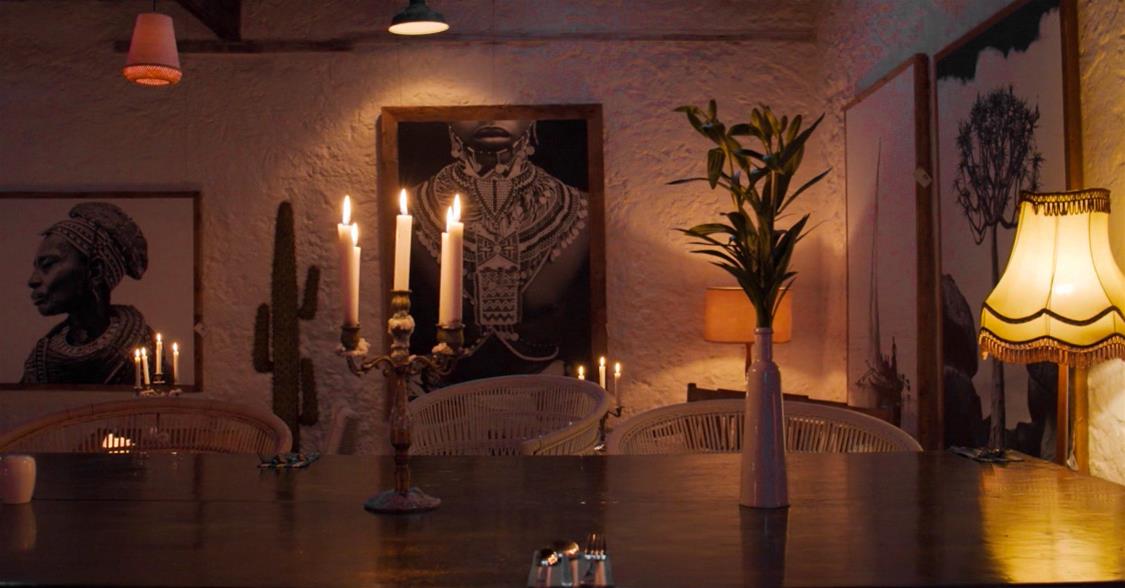 Joanna's Candlelit Soirées
This winter, Kidogo Arthouse hosts a series of Candlelit Soirées featuring some of the best musicians Western Australia has to offer and a warm candlelit dinner in a beautiful gallery space.
Dates:Jul 24 - Sep 1
Time(s):5.30-7.30pm and 7.30-9.30pm sessions available
Venue:Kidogo Art House
Details
Hosted By:Kidogo Art House
Venue Address:Bathers Beach
Ticket Price FROM:$55
Ticket price TO:$75
Venue:Kidogo Art House
Description
The soirées are hosted at the Kidogo Arthouse Gallery in Fremantle and are set to run exclusively throughout winter, June through to August with limited seats for each dinner.
From jazz and blues to opera and everything in between, each night offers music by a different artist, making each soirée experience that much more unique. The intimate setting creates an immersive musical experience like no other that creates a genuine connection between performers and dinner guests.
The three course meal begins with Joanna's freshly baked Irish soda bread, followed by a warm hearty soup, a vegetarian and meat main course and finishes off with something sweet.
Each soirée is a truly magical experience, being serenaded in the cozy gallery space surrounded by the warmth of candlelight, all while enjoying a scrumptious three course meal in great company.
Location