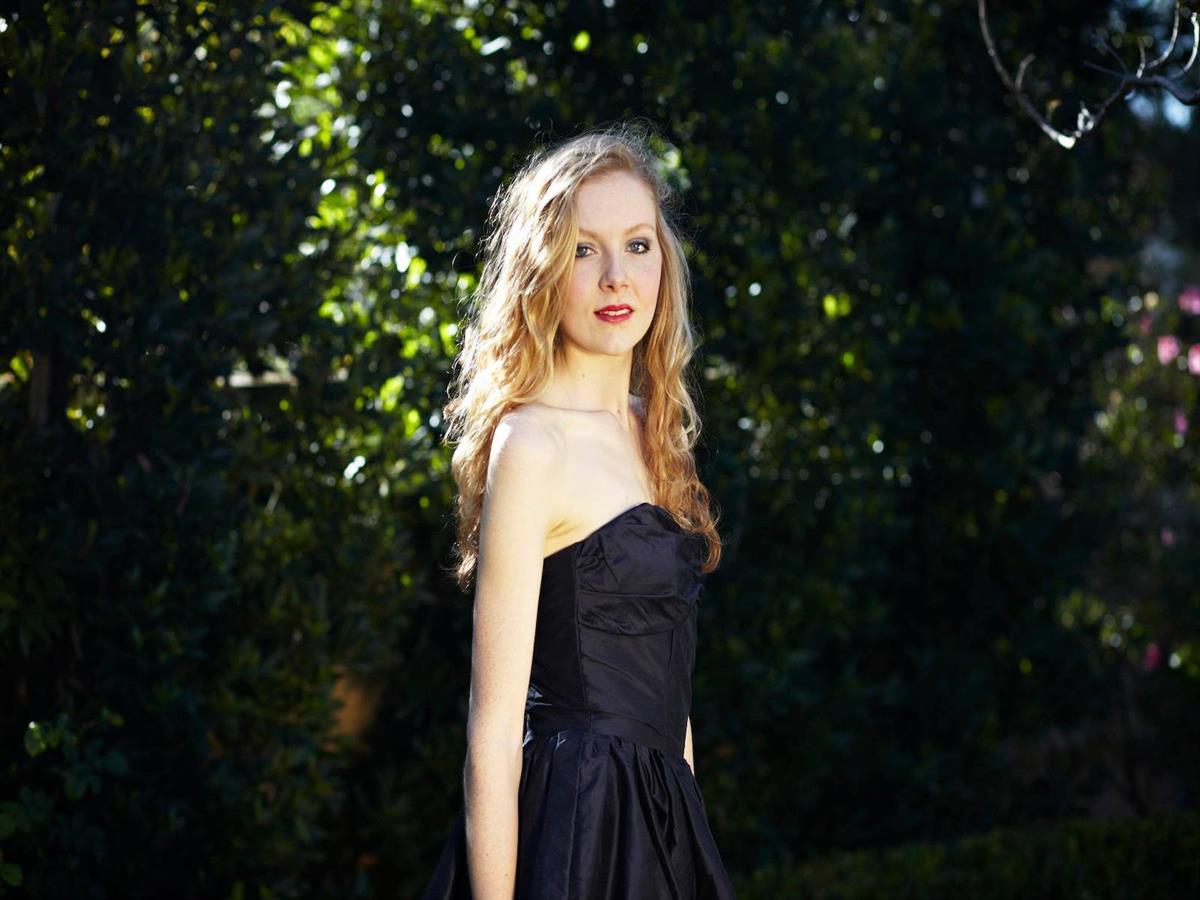 Joanna's Candlelit Soirées: Opera with Bonnie de la Hunty & Caroline Badnall
Perth soprano Bonnie de la Hunty and pianist Caroline Badnall will perform an evening of songs about isolation and freedom.
Dates:Sept 25
Time(s):6.30 to 8.30pm
Venue:Kidogo Art House
Details
Hosted By:Kidogo Arthouse
Venue Address:Bathers Beach, Fremantle WA 6160
Ticket Price:$75
Venue:Kidogo Art House
Description
Journey through songs about the Irish countryside - to 18th century Italian opera houses - to romantic Viennese and Parisian salons- to 1940s jazz - Broadway - and beyond....
Bonnie has performed Baroque & Classical opera, oratorios & song recitals across Australia and Europe.
Bonnie de la Hunty is a soprano with a particular love for Baroque and Classical era, and art song, repertoire. She divides her time between Australia and Europe. Bonnie's ongoing love of Irish folk music began as a child, when at the age of 11, she sang in The Chieftains' Perth concert.
Events
Joanna's Sunset Lounge: "Sunset Samba" with Copacabana Swingers
Joanna's Sunset Lounge: "Smokey Jazz & Blues" with Mishy Athif
Joanna's Sunset Lounge: "Blues by the bay" with Lauralee Faith
Joanna's Sunset Lounge: "Acoustic Soul & RnB" with Melissa Erpen
Joanna's Sunset Lounge Sessions
Location