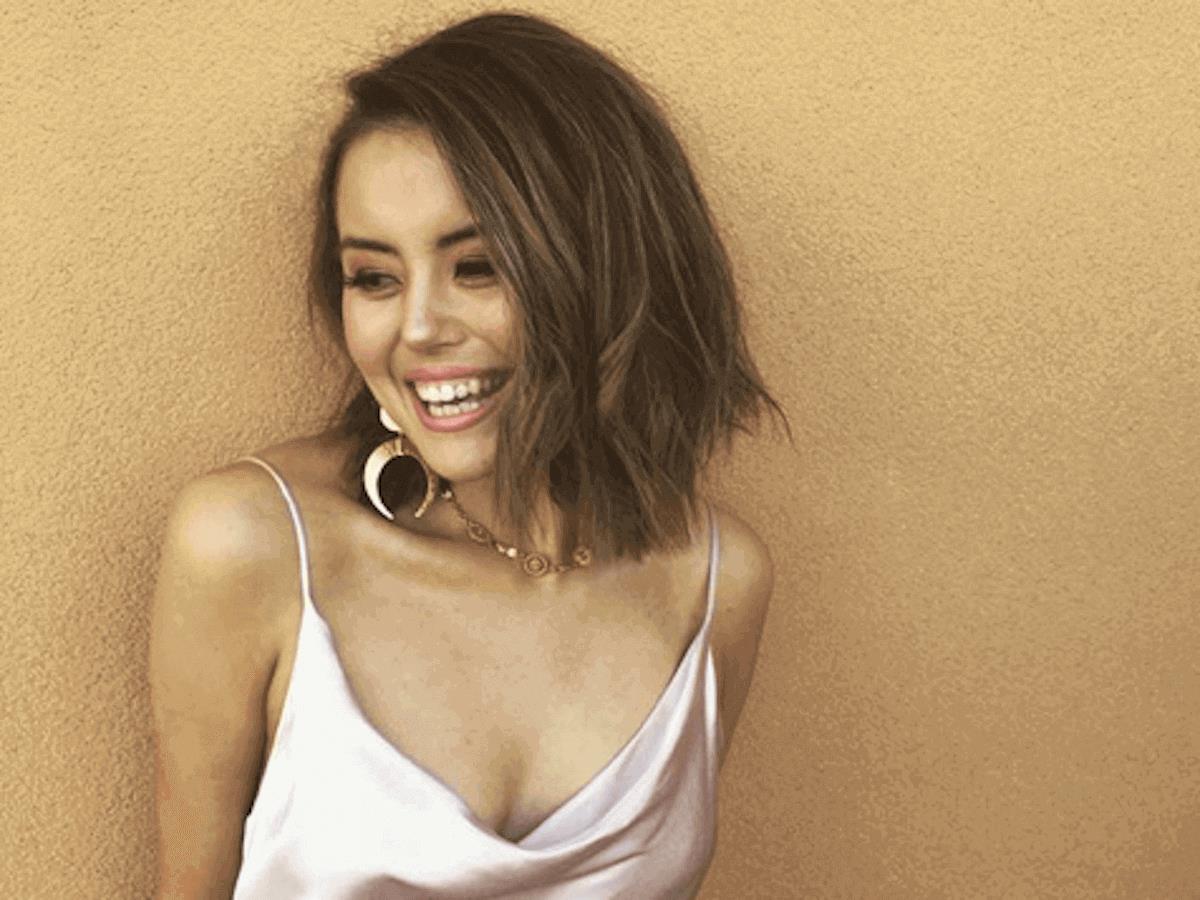 Joanna's Candlelit Soirées: Golden Goddesses With Melissa Erpen
Celebrate "Golden Goddesses" with Melissa Erpen - the music of influential female vocalists throughout history.
Dates:Sep 25
Time(s):5.30pm to 7.30pm
Venue:Kidogo Art House
Details
Hosted By:Kidogo Arthouse
Venue Address:Bathers Beach, Fremantle WA 6160
Ticket Price FROM:$55
Ticket price TO:$65
Venue:Kidogo Art House
Description
Join her in the beautifully intimate setting as she pays tribute to some timeless classics from artists such as Joni Mitchel, Etta James, Eva Cassidy, Norah Jones, Alicia Keys, Stevie Knicks and more while being accompanied by the incredible Josh Dyson on acoustic guitar. Recently returned from touring the world with artists such as Ellie Goulding, Dua Lipa, Royal Blood + more.
Incls dinner. No BYO.
Events
Joanna's Sunset Lounge: "Sunset Samba" with Copacabana Swingers
Joanna's Sunset Lounge: "Smokey Jazz & Blues" with Mishy Athif
Joanna's Sunset Lounge: "Blues by the bay" with Lauralee Faith
Joanna's Sunset Lounge: "Acoustic Soul & RnB" with Melissa Erpen
Joanna's Sunset Lounge Sessions
Location