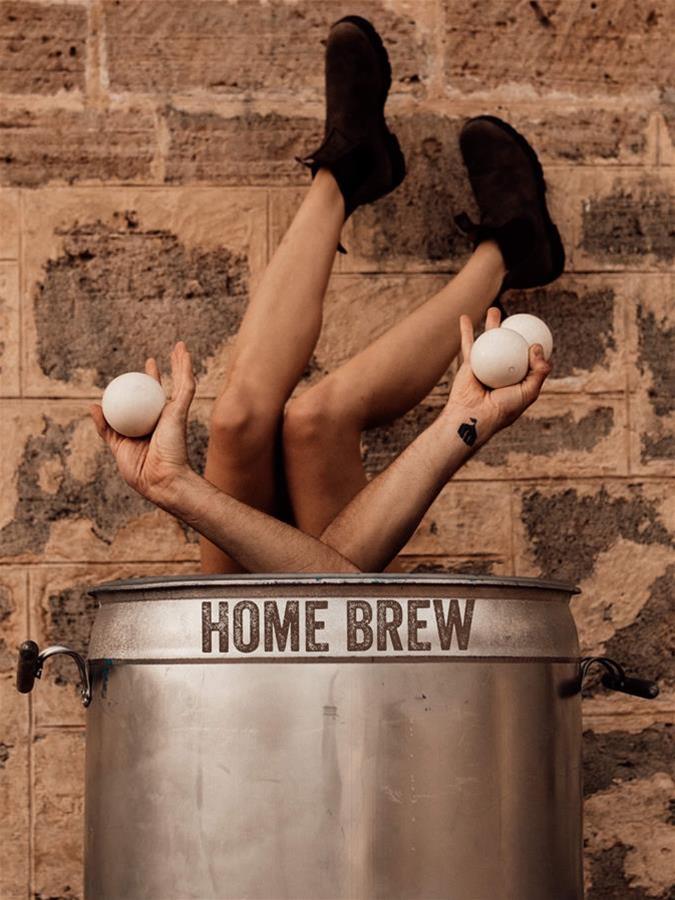 From isolation comes a brand new batch of works created by local performers to inspire, entertain and move. Come down to the Freo Big Top at CircusWA and celebrate home grown circus with us
Dates:July 18
Time(s):Carni-bar opens 6pm, performances from 6:30pm
Venue:The Freo Big Top, 90 Adelaide Street, Fremantle 6160
Details
Hosted By:CircusWA
Venue Address:The Freo Big Top, 90 Adelaide Street, Fremantle, 6160
Ticket Price:Artists- $10 (for artists impacted by COVID-19), Children- $15 (12yrs and under) Art Lovers- $20 (for all supporters of live performance)
Ticket Price FROM:$10
Ticket price TO:$20
Venue:The Freo Big Top, 90 Adelaide Street, Fremantle 6160
Description
Proudly brewed right here in the Freo Big Top this cabaret has been fermenting for months. From isolation comes a brand new batch of works created by local performers to inspire, entertain and move. We invite you to ditch the screens and come celebrate live performance in all its glory. Warm up your hands, lift your hearts and holler in fine circus company.

The infamous Carni-Bar will be open early to serve up some fine ales and mulled wine around a fire.

Carni-Bar opens at 6pm. Performance begins at 6:30pm.


Cost
Artists $10 (for artists impacted by COVID-19)
Children $15 (12yrs and under)
Art Lovers $20 (for all supporters of live performance)

Donations
For those who have the capacity, donations are appreciated and will be shared with the performers. You can donate at the time of booking.
Location