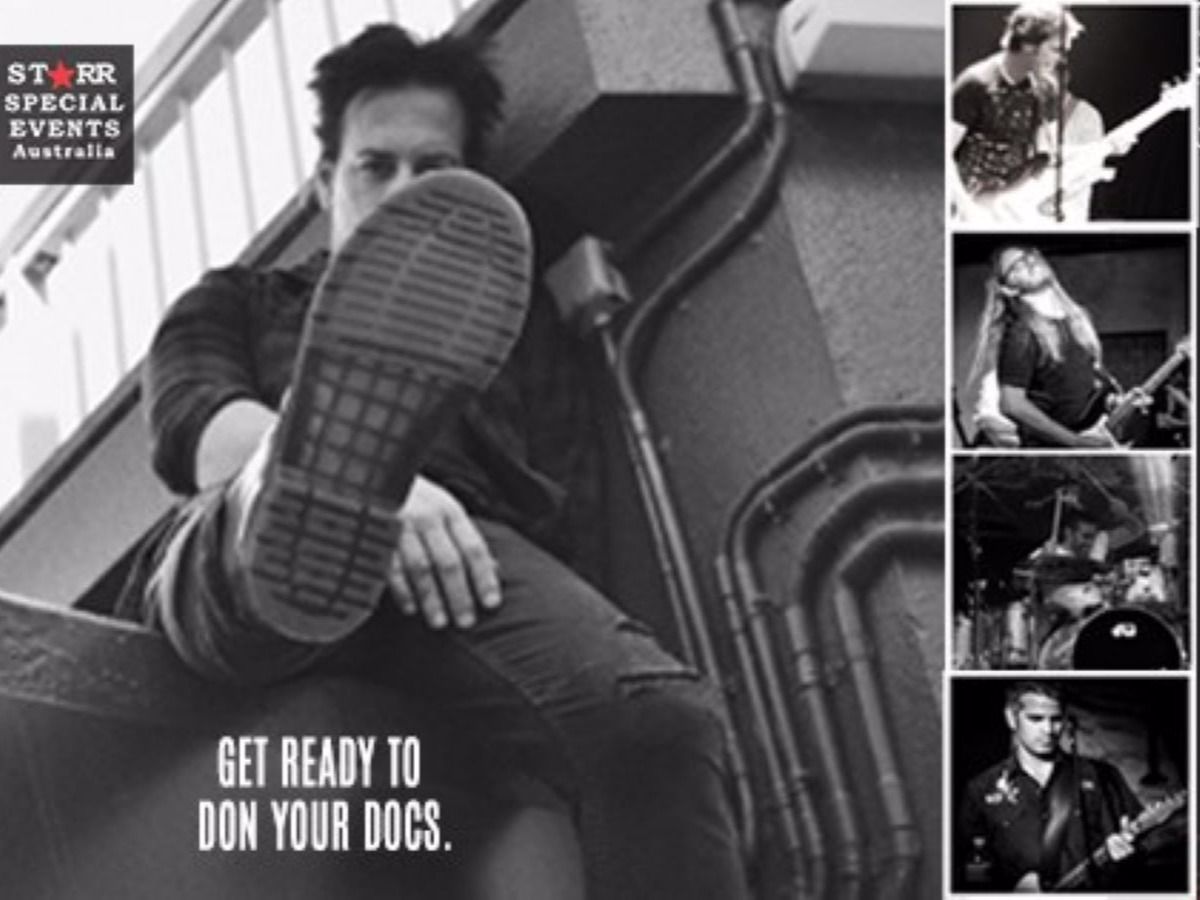 Govt. Grunge
Don your docs. Experience the ultimate grunge event and relive the glory days of the songs and bands that created this golden era.
Dates:Apr 24
Time(s):8 pm
Venue:Freo.Social
Details
Hosted By:Freo.Social
Ticket Price:$24.74
Venue:Freo.Social
Description
Government Grunge are a group of five elite performers and musicians who hold a serious passion for the grunge era. In celebration of a time when bands like Pearl Jam, Nirvana, Stone Temple Pilots, Live, Bush, Smashing Pumpkins, ruled the airwaves and we would "don our docs" and "let our hair locks fly".
Location