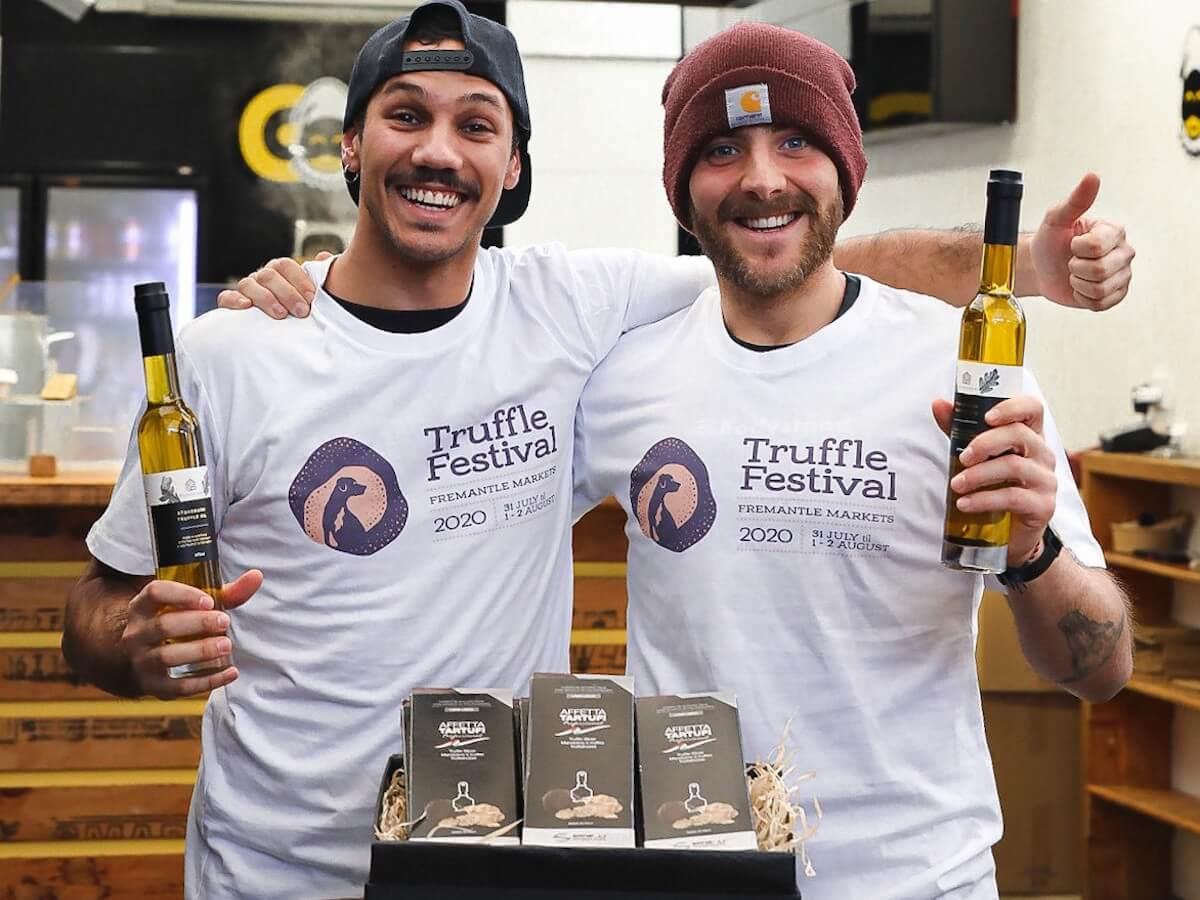 Fremantle Markets Truffle Festival
Partnering with Stonebarn Truffles, Fremantle Markets is bringing you Fremantle's very own Truffle Festival
Dates:Jul 31 - Aug 2
Time(s):8am - 6pm Each Day
Venue:Fremantle Markets
Details
Hosted By:Fremantle Markets
Venue Address:74 South Terrace
Ticket Price:Free
Venue:Fremantle Markets
Description
Long gone are the days of the delicious winter truffle being reserved only for those in table-clothed restaurants sporting a stiff upper lip. Now, the delectable treat - a go to winter favourite for many - is being celebrated with its very own festival!
Thanks to Stonebarn Truffles - a local commercial truffle producer in the West Australian food and wine region of Manjimup, Fremantle and WA visitors alike - whether it's your first time trying the earthy ingredient or the 100th - can be sure to expect exceptional quality, taste and aroma from their truffles.
Commencing Friday July 31 truffle lovers can rejoice and celebrate the winter ingredient as they sample fresh truffles and truffle infused produce - or for those with a serious case of FOMO - wander through the markets tasting the range of dishes on offer!
Related
Location
Venue:Fremantle Markets
Address: Fremantle Markets, South Terrace and Henderson St,Fremantle,WA,6160
Phone: 08 9335 2515
Email: [email protected]