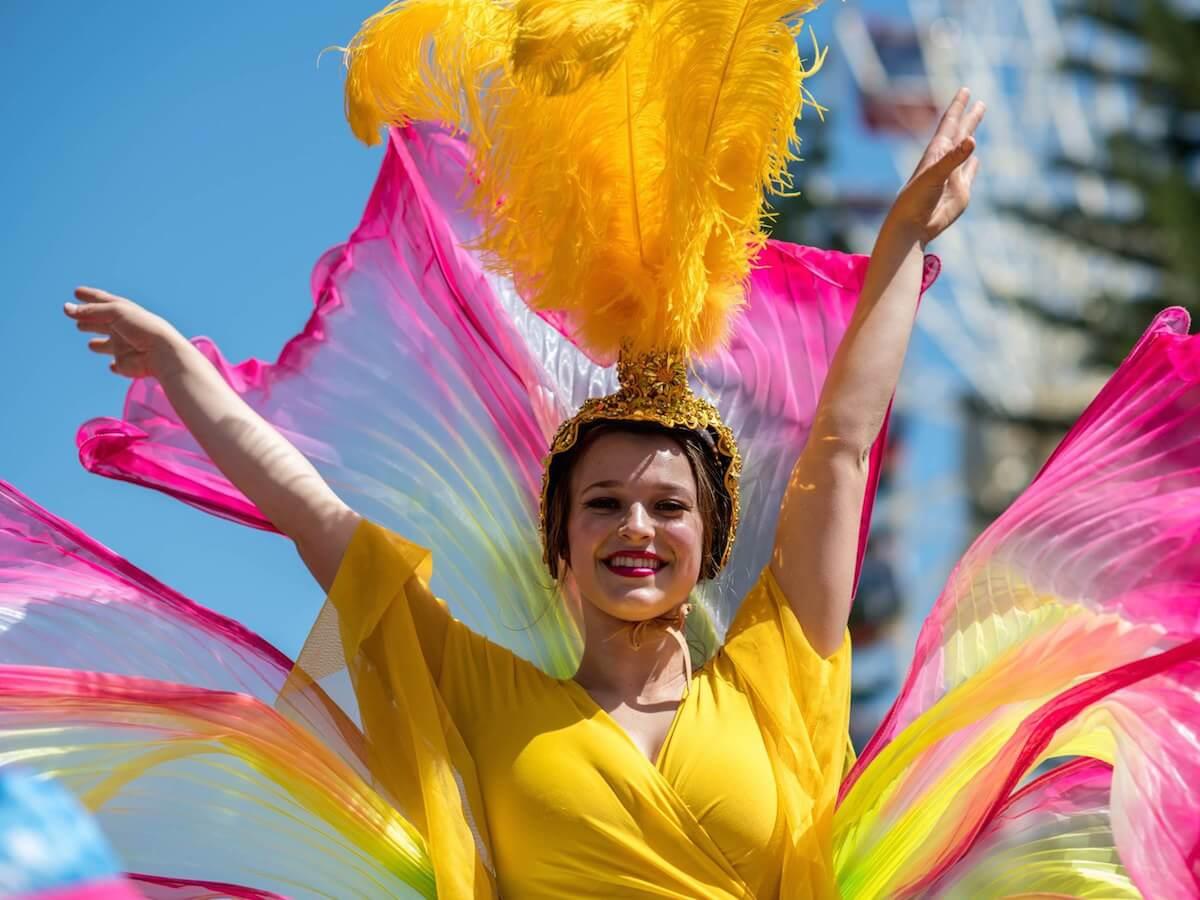 Fremantle BeerFest 2019
BeerFest will take festival-goers on a journey of beer and food discovery; exploring rare brews, beer/food pairing and exclusive festival brews, ciders, cocktails and boutique spirits!
Dates:Nov 8 - 10
Venue:Esplanade Park, Fremantle
Festivals:All Festivals
Details
Hosted By:Little Creatures, BeerFest Australia
Venue Address:Esplanade Park, Fremantle Esplanade Park Fremantle, WA 6160
Ticket Price FROM:$14.66
Ticket price TO:$189.93
Venue:Esplanade Park, Fremantle
Audience:Adults,Wheelchair Access
Festivals:All Festivals
Description
- Friday 8th November 6-11pm
- Saturday 9th November 1-8pm
- Sunday 10th November 12-5pm
Its the biggest most anticipated BeerFest season yet. Australia's longest running, original beer festival returns this summer with seven festivalstaking places across Australia.
Its a year of firsts for the summer festival as Fremantle BeerFesr introduces the Paddle Bar that will host a collection of 40 project craft beers and ciders. Showcasing the creativity and skill-set of our brewers in producing a variety of quirky, strange and Interesting festival brews, brewed exclusively for Freo BeerFest!
BeerFest also delivers a huge line-up of live entertainment with Australian electronic dance group Art vs Science headlining at all seven festivals in 2019/2020. The iconic The Esplanade Hotel is the perfect choice for accommodation when staying in Fremantle for BeerFest. Located directly opposite the park, you are in the heart of the action from the moment you arrive and only a short walk across the road when you are ready to have a rest from all the fun at BeerFest. The hotel is a 4.5 star property with four bars and restaurants, 2 swimming pools, 24 hour reception and room service and valet parking. The perfect place to unwind after a busy day.
Related
Esplanade Hotel Fremantle - by Rydges
Location