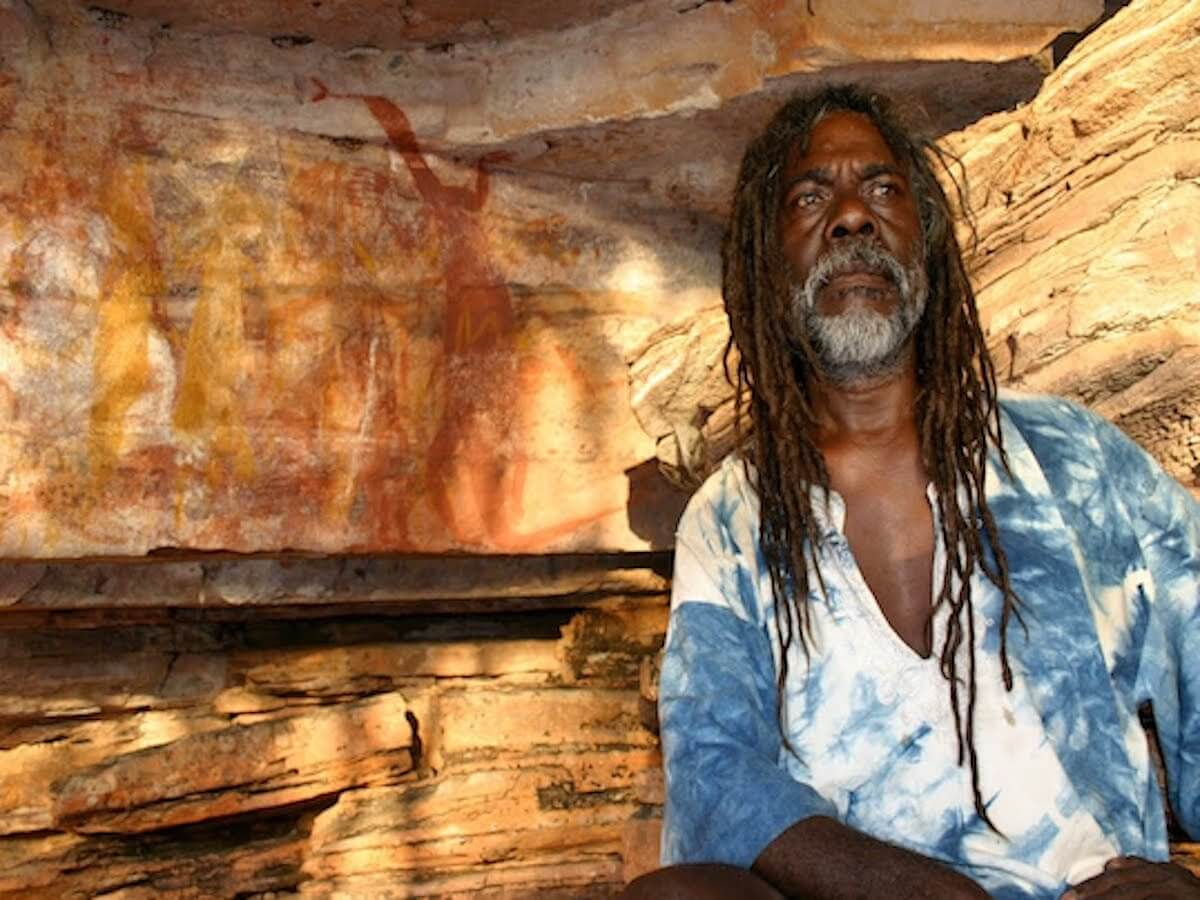 Free Film - On Sacred Ground
On Sacred Ground looks at the story behind the Noonkanbah dispute, the well-publicised Aboriginal struggle to stop mining in the Kimberley region of Western Australia in the late 1970s.
Dates:Sep 13
Time(s):12.00pm to 2.00pm
Venue:Walyalup Aboriginal Cultural Centre
Details
Hosted By:Walyalup Aboriginal Cultural Centre
Venue Address:12 Captain's Lane, Fremantle 6160
Ticket Price FROM:$0
Ticket price TO:$0
Venue:Walyalup Aboriginal Cultural Centre
Audience:Adults,Family-Friendly,For kids 4-12,For teens 13-17,For seniors
Description
Presented by a young spokesman for the Kimberley Land Council, the film gives an Indigenous view of the area's history from the early days of European colonisation. It explores the problems of Aboriginal dispossession and loss of identity and the efforts that have been made towards self-determination, economic self-sufficiency and maintaining language and culture. It helps explain Aboriginal ties to the land, the importance of sacred sites and the reasons for the land rights struggle.
Location
Venue:Walyalup Aboriginal Cultural Centre
Address: Walyalup Aboriginal Cultural Centre, 12 Captain's Lane,Fremantle,WA,6160
Phone: +618 9430 7906
Email: [email protected]