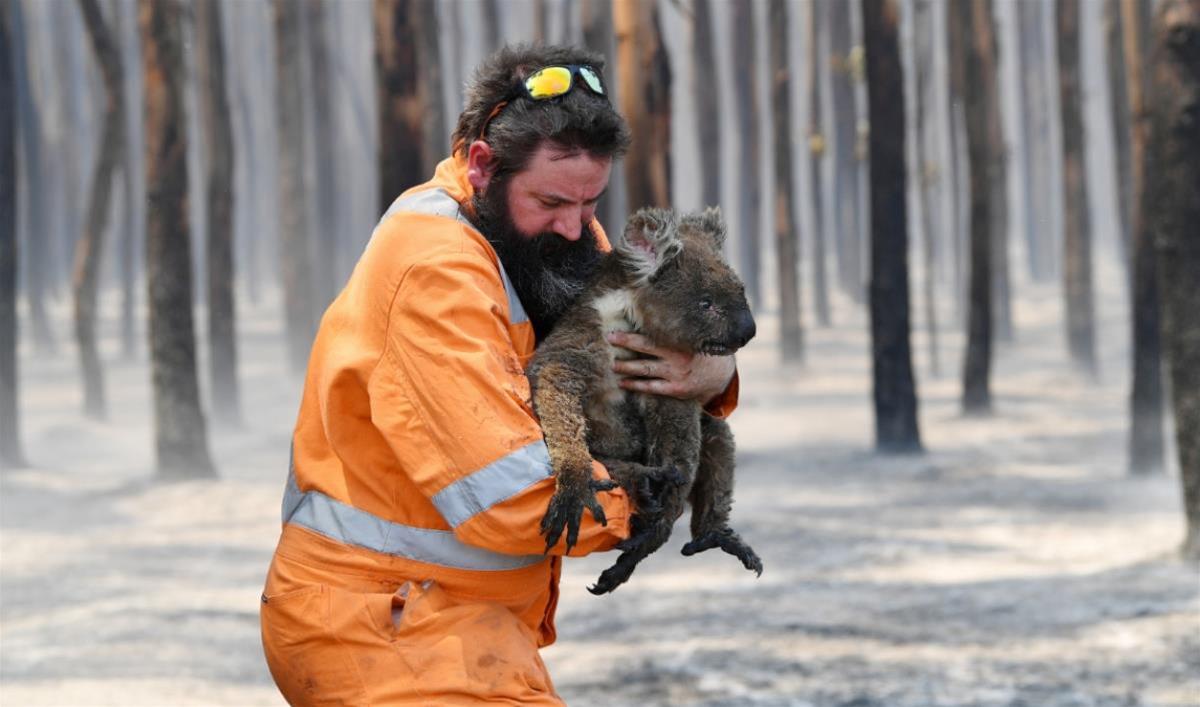 Fire Aid: A Benefit Concert
Four of WA's most loved bands are joining together for a night of impassioned music to raise money to assist with the continued fight and recovery of the National Emergency.
Dates:Jan 31st and Feb 1st
Time(s):6:00pm
Venue:Fremantle Arts Centre
Details
Hosted By:Fremantle Arts Centre
Venue Address:1 Finnerty St, Fremantle WA 6160
Ticket Price:$96.90
Venue:Fremantle Arts Centre
Audience:Adults,Family-Friendly
Description
In a strong statement of solidarity with the Eastern States, renown Western Australian musicians John Butler, The Waifs, San Cisco and Stella Donnelly will come together for one night of uplifting live music at The Fremantle Arts Centre on Friday January 31st [SOLD OUT] and February 1st [SELLING FAST!]
All proceeds from ticket sales will be donated to a number of causes but will include local NSW and VIC fire services, local communities and wildlife organisations:
WIRES Wildlife Rescue
www.wires.org.au/donate/emergency-fund
NSW RFS
www.rfs.nsw.gov.au/about-us/fundraising
www.rfs.nsw.gov.au/news-and-media/general-news/featured/support-for-firefighter-families
VIC Bushfire Appeal
Merchandise items will be available on the night for purchase, with all profits being donated to Western Australian Fire Service organisations including the WA Emergency Services Volunteers' Hardship Assistance Scheme.
For those unable to attend, from Western Australians to fans from all corners of the globe, you will be able to pre order a downloadable recording of the night's concert, which will be made available within 7 days of the concert concluding, again with 100% of the proceeds being donated to the above causes.
Location
Venue:Fremantle Arts Centre
Address: 1 Finnerty St,Fremantle,WA,6160
Phone: 9432 9555
Email: [email protected]