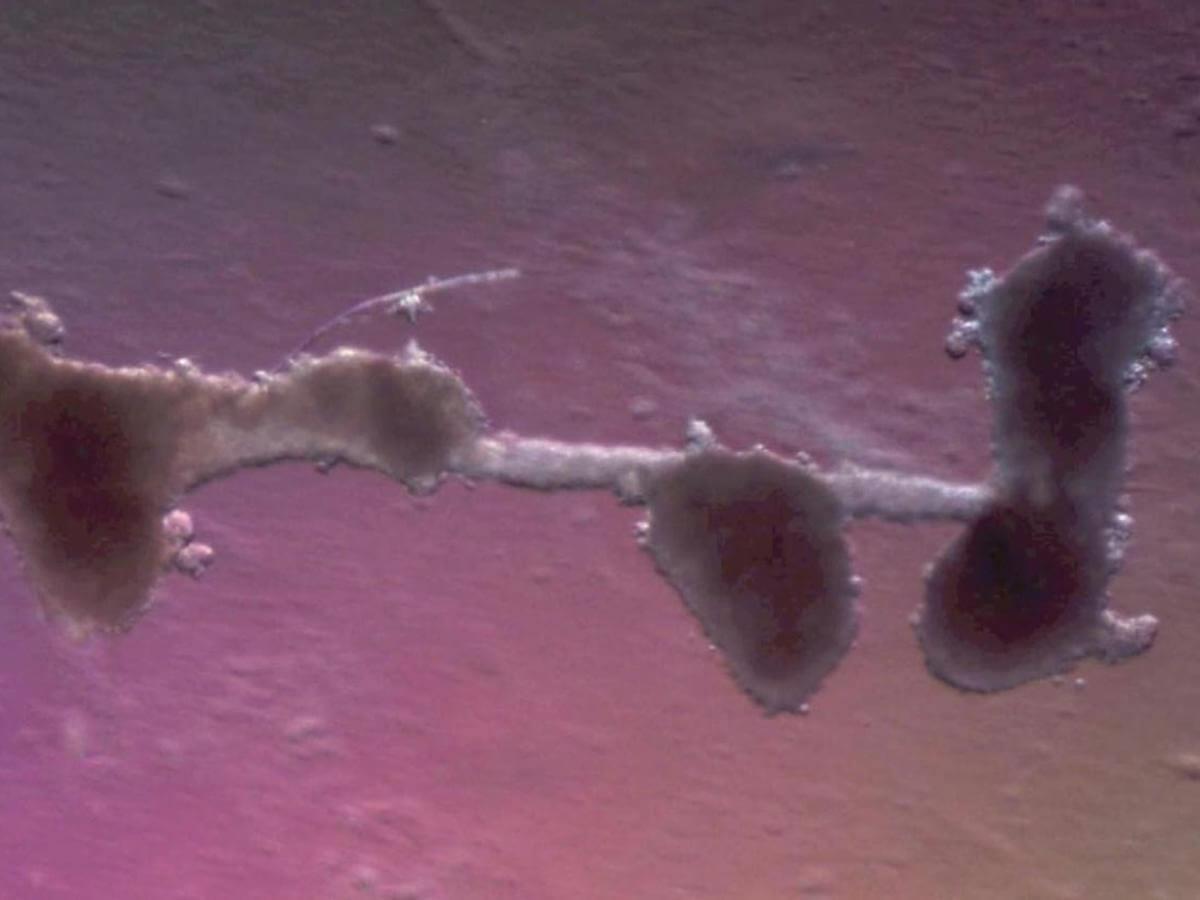 Bricolage
Art meets science in this ambitious new installation that brings microscopic robots to life in a custom-built incubator.
Dates:Feb 5 - Mar 22
Time(s):Mon – Sun, 10am – 5pm; Feb 5 6.30-9pm
Venue:Fremantle Arts Centre
Festivals:Perth Festival 2020
Details
Hosted By:Fremantle Arts Centre
Venue Address:1 Finnerty St, Fremantle WA 6160
Ticket Price:Free
Venue:Fremantle Arts Centre
Audience:Adults,Wheelchair Access
Festivals:Perth Festival 2020
Description
From blood, silk and heart muscle the artists bio-engineer individual cellular units to self-assemble into intriguing living and kinetic sculptural forms.

Introduced by a visual text by acclaimed WA writer Josephine Wilson, this thought-provoking exhibition invites us to consider the human body in a world beyond its control.
Events
Young Ahmed | Lotterywest Films
Unmoderated: Sanam Maher on Sex
Unmoderated: Rick Morton on Money
Unmoderated: Maria Tumarkin on Power
Tom Fisher & The Layabouts + Joan & The Giants
The Sound Of Picture Books
The National [Second Show]
Sunday Music At Fremantle Arts Centre
Rufus Wainwright - Down Solo Wainwright
Revealed: Wa Aboriginal Art Market
Pacificado | Lotterywest Films
Ocean Alley Australian Tour
Mia Kurrum Maun (Far From Home)
Little Lord Street Band & Police Pipe Band
John Prince Siddon: All Mixed Up
If Only | Lotterywest Films
Ian Strange: Suburban Interventions 2008 – 2020
Evelyn 'Champagne' King & Mondo Freaks
Colab + Odette Mercy & Her Soul Atomics
Claremont Quarter Lotterywest Films Pop-Up Cinema
City And Colour (Dallas Green)
Bruce Pascoe: A Conversation About Ingenuity
Ballet At The Quarry - Light And Shadow
Amanda Palmer - There Will Be No Intermission
Related
Young Ahmed | UWA Somerville
Pacificado | UWA Somerville
Fremantle Arts Centre Courses
Location
Venue:Fremantle Arts Centre
Address: Fremantle Arts Centre, 1 Finnerty St,Fremantle,WA,6160
Phone: (08) 6488 2000
Email: [email protected]