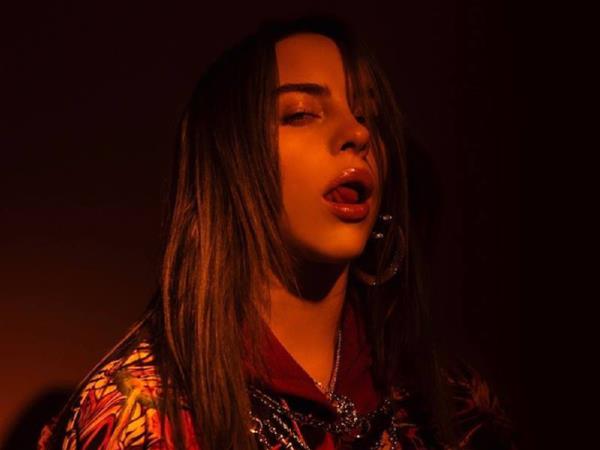 Billie Eilish *SOLD OUT*
Billie Eilish, a 17 year old global pop phenomenon, is going to perform at Fremantle Arts Centre.
Dates:May 10
Time(s):6 pm
Venue:Fremantle Arts Centre
Details
Venue Address:1 Finnerty St, Fremantle WA 6160
Ticket Price:$69
Venue:Fremantle Arts Centre
Audience:Adults
Description
Global pop-phenom Billie Eilish, brings her When We All Fall Asleep, World Tour to Australia this April and May!
Since the release of debut viral single 'ocean eyes', Billie's unique mixture of sinister lyrics, soaring melodies, and emotional deliveries has gained her legions of fans the world-over. Her multi-platinum catalogue features tracks like 'watch', 'idontwanttobeyouanymore', 'bellyache', and 'lovely (with Khalid)', plus heart-wrenching single 'when the party's over' which took out a top ten spot in triple j's Hottest 100.
'When We All Fall Asleep, Where Do We Go?' is the debut record from Billie Eilish, coming March 29, 2019. Highly anticipated, the release of album taster and video 'bury a friend', is one of the hottest tracks on the airwaves at the moment, garnering 4 million YouTube views in the first 24 hours.
With a sea of accomplishments, and more to come, Billie Eilish's live shows will pull audiences between emotional spells and energetic moshes.
Presale on now!!!
Events
Tom Fisher & The Layabouts + Joan & The Giants
The National [Second Show]
Sunday Music At Fremantle Arts Centre
Revealed: Wa Aboriginal Art Market
Ocean Alley Australian Tour
Little Lord Street Band & Police Pipe Band
John Prince Siddon: All Mixed Up
Colab + Odette Mercy & Her Soul Atomics
City And Colour (Dallas Green)
Related
Fremantle Arts Centre Courses
Location
Venue:Fremantle Arts Centre
Address: 1 Finnerty St, Fremantle WA 6160,Fremantle Town,WA,6160
Phone: (08) 9432 9555
Email: [email protected]