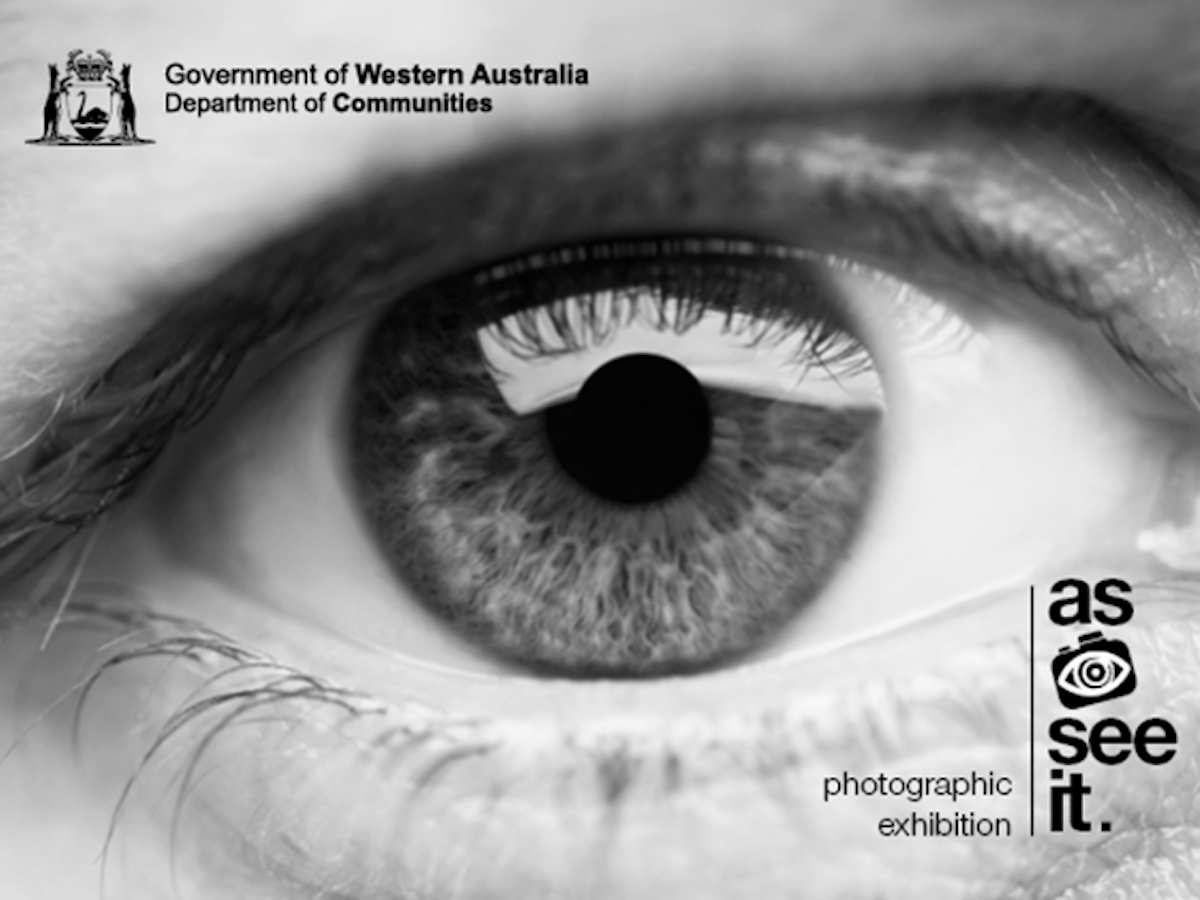 As Eye See It Photographic Exhibition
As Eye See It Photographic Exhibition asked young people living in care in Western Australia to express what is important to them through photography.
Dates:Aug 31 - Oct 20
Time(s):9:30am – 5:00pm
Venue:WA Shipwrecks Museum
Details
Hosted By:WA Shipwrecks Museum
Venue Address:Cliff Street, Fremantle, Western Australia, 6160
Ticket Price:TBC
Venue:WA Shipwrecks Museum
Audience:Adults,Family-Friendly,For teens 13-17
Description
Participants were given a camera and encouraged to take four photographs of things which hold a special significance for them.
The collection of photographs aims to raise awareness about what it means to live in out-of-home care and provides an insight into the worlds of these young people.
View this free exhibition at the WA Shipwrecks Museum in our new multipurpose community space.
Location
Venue:WA Shipwrecks Museum
Address: WA Shipwrecks Museum, 45 Cliff St,Fremantle,WA,6160
Phone: 1300 134 081
Email: [email protected]