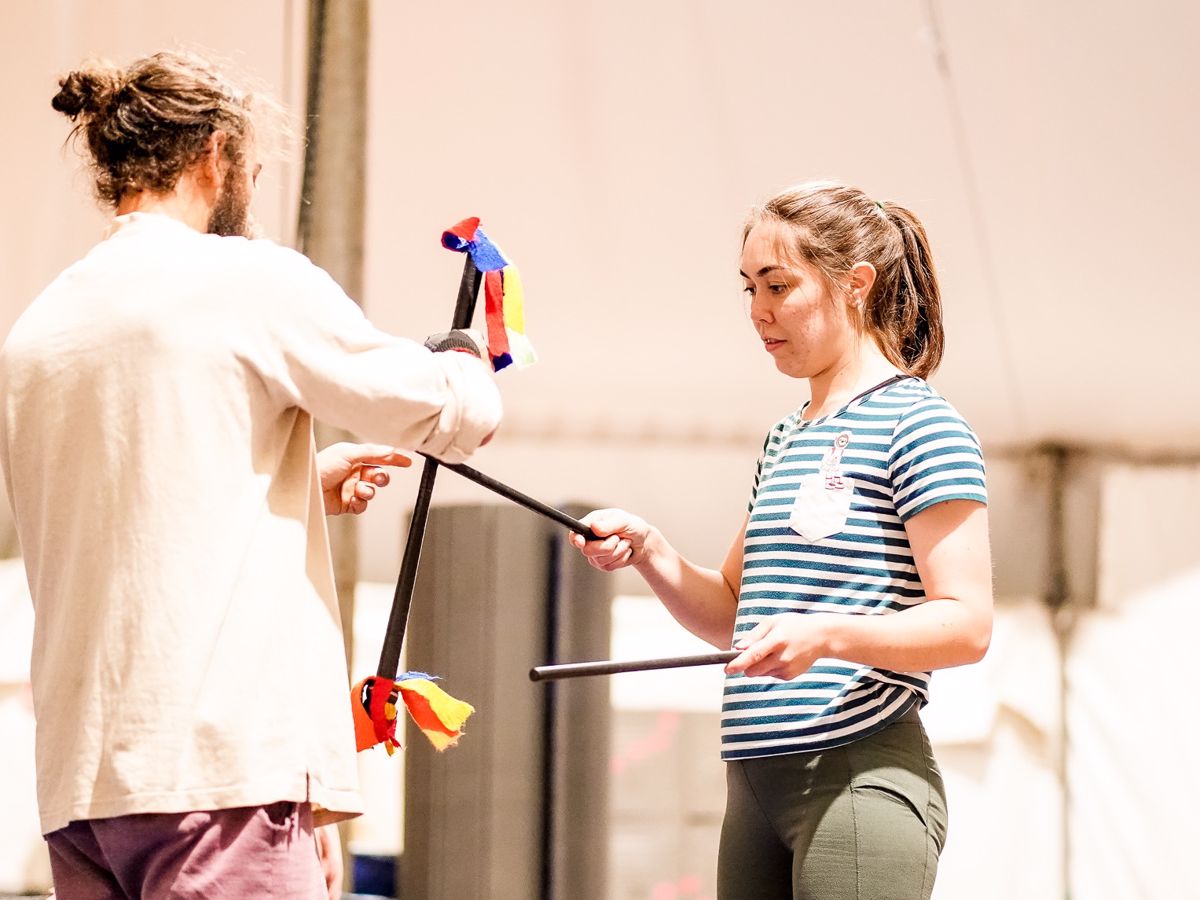 Get Into Circus! Adults Circus
Get ready and Get In To Circus! Join us in The Big Top in this open level open age intro to all things circus program.
Details
Arts:Youth,Performing Arts,Dance
Sports:Local Clubs,Fitness,Gymnastics,Other
Description
Want to get fit? Want to give circus a go? Well, come on down and Get Into Circus! The amazing Brooke Duckworth from YUCK Circus will guide you through the wonderful world of circus. Learn juggling, tight-wire, acrobatics, aerials, stilts and more. This class is perfect for adults or teens who want to give the wonders of circus a go, for all skill levels. Starting in Week 6, 9th March, this course will run for 5 weeks at $150/term at the Fremantle Big Top.
Location