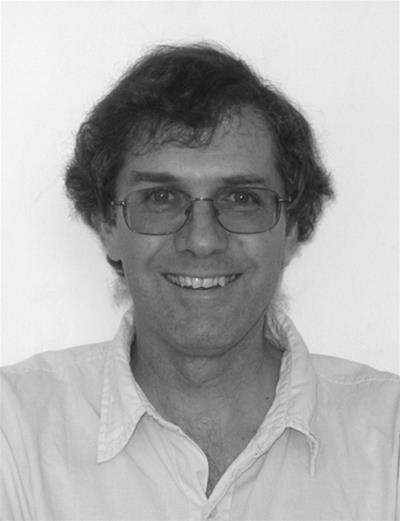 Fremantle Symphony Orchestra
A vibrant community orchestra based at the Fremantle Town Hall
Details
Description
Welcome to the City of Fremantle Symphony Orchestra – a community orchestra and one of Perth's most vibrant community groups.
The orchestra is a non-profit organisation dedicated to the promotion and enjoyment of music in the cultural life of Perth. With a regular membership of about 60 amateur musicians we present about 5 concerts each year including a subscription series of concerts at the Fremantle Town Hall and performances in other venues around Perth. In past years the orchestra has toured to Albany, Busselton and Margaret River.The group originated in 1961 with the formation of the Melville Orchestral Society, which became the Melville Symphony Orchestra. In 1981 the orchestra became the Nedlands Symphony Orchestra. In 1993 the orchestra took on its current name.
Highlights of recent years include Mahler's Symphonies No. 1 and No 2, Sibelius' Symphony No. 2, symphonic works by Shostakovich, Bartok, Saint-Saens, Bruckner and Rachmaninov and a recent collaboration with UWA Choral Society to present Verdi's Requiem.
Our musical director David Pye has a proud history of leading the orchestra through major symphoic works for large orchestra. In September 2006 the orchestra assembled more than 100 players for a full-scale performance of Stravinsky's The Rite of Spring. In September 2009, in one of the most ambitious projects undertaken by a community orchestra, we performed Percy Grainger's massive work The Warriors, scored for huge orchestra and percussion ensemble, in collaboration with Defying Gravity Percussion Ensemble and the Totally Huge New Music Festival.
In 2011 the orchestra celebrated its 50th birthday with gala concerts and the commissioning of a major new work from David Pye – Quinquagenta (A concerto for orchestra).
Location
Address: King's Square, Adelaide Street,Fremantle,WA,6160
Phone: 0422 544 183
Email: [email protected]