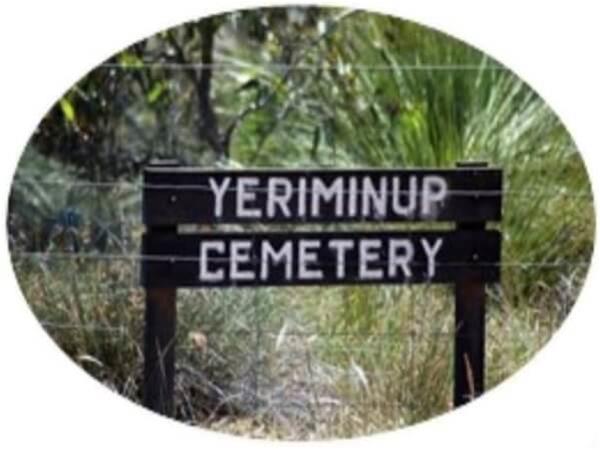 Yeriminup Reserve and Cemetery
The Yeriminup Reserve and Cemetery is situated on open land surrounded by mature trees. It was once a stopping place for the Aboriginal people and is signposted as a sacred site.
Details
Description
The reserve is now part of an A Class Reserve. It was once significant as a bush cemetery for the Gordon River area, and in recent times it has been re-opened as a public cemetery by the Shire.
Frankland River is known as a fruitful investment for the historical Egerton-Warburton family. Yeriminup was taken up in 1857 and soon became a mixed farming enterprise with sheep, cattle and fruit orchards.
Location
Address: Yeriminup Reserve, Yeriminup Road, Frankland 6396,Frankland,WA,
Phone: (08) 6551 8002
Email: [email protected]