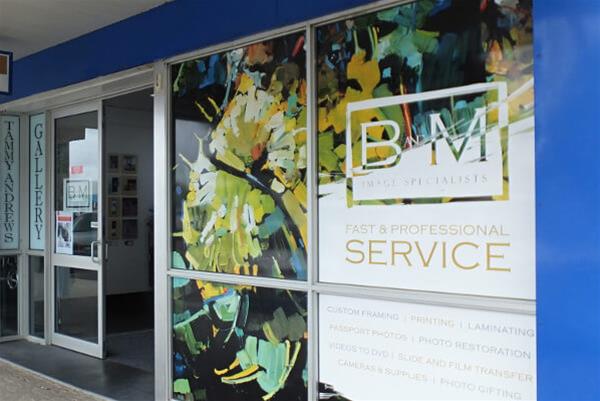 Baxter And Maree Art Gallery
The Baxter and Maree Art Gallery showcases the artwork Tammy Andrews, an established Esperance artist.
Open Days/times:Monday - Friday 9am – 5pm, Saturday 9am-12noon
Galleries:Art Gallery,Painting
Details
Galleries:Art Gallery,Painting
Open Days:Monday,Tuesday,Wednesday,Thursday,Friday,Saturday,By Appointment Only
Description
After over 15 years of consistent painting Tammy's work has developed a unique style, which has been described as having 'poetic serene quality'.
Oils are Tammy's chosen medium because she loves sensual quality of the paint and its ability to be sculptured into form.
Original paintings and prints are available to buy at Baxter and Maree.
Location