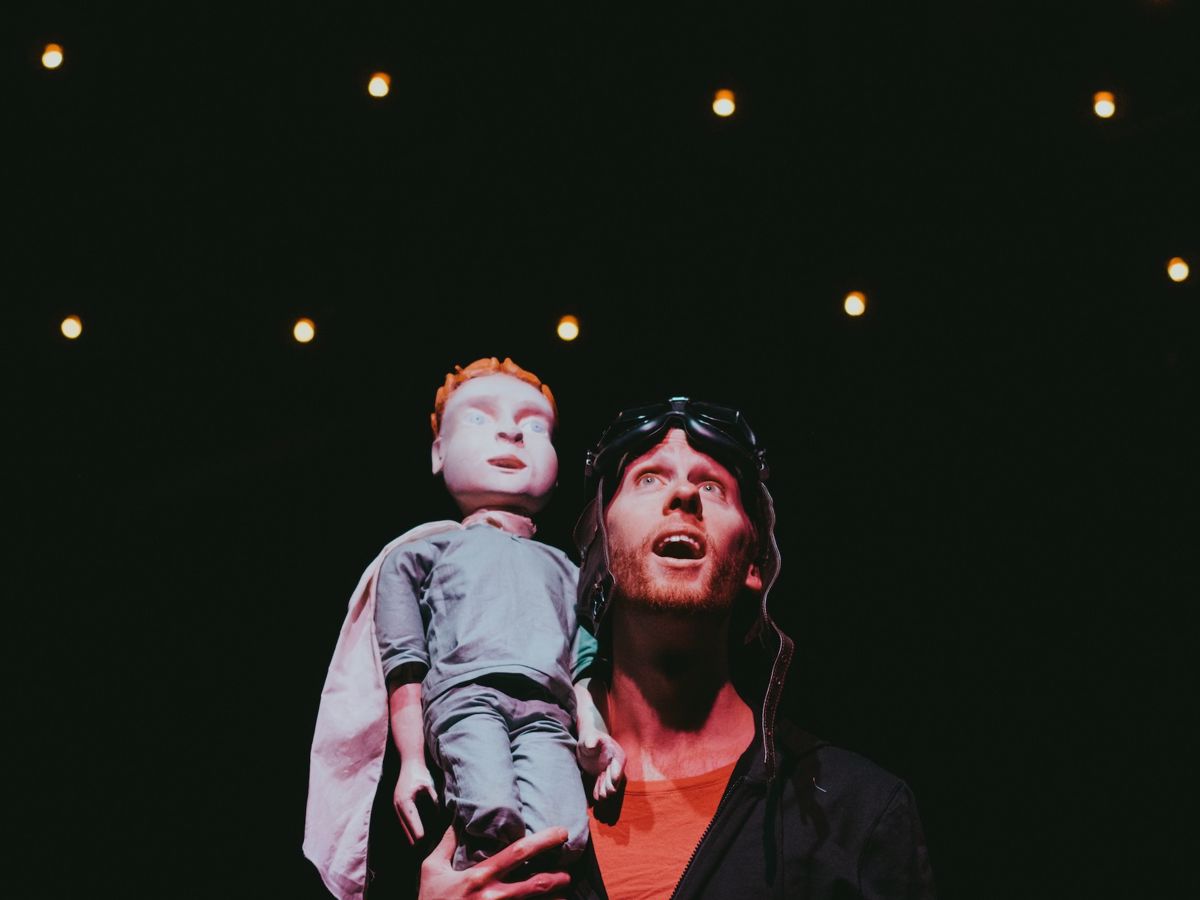 The Little Prince
The Little Prince is an adventure story that celebrates the richness of human feeling and imagination.
Dates:Jun 10
Time(s):10:00am - 11:00am & 5:00pm - 6:00pm
Venue:Esperance Civic Centre
Details
Hosted By:Esperance Civic Centre
Ticket Price:$12.50 - $50.00
Venue:Esperance Civic Centre
Description
Take flight with your imagination with Spare Parts Puppet Theatre's acclaimed production of The Little Prince adapted by Simon Clarke from the book by Antoine de Saint-Exupéry. One of the most widely read books in history - 140 million copies sold worldwide and printed in more than 250 languages and dialects including braille - Saint-Exupéry's exquisite tale tells the story of a curious prince who leaves his tiny home planet and journeys across the universe, discovering that adults have very strange ideas about the things that really matter "The work speaks strongly about what really matters in life. It isn't expensive or flashy things that have the greatest value, it's the people we form relationships with," he said. Jiri Zmitko's design cleverly reveals the tiny world of the Prince, the Sahara desert and the stars of the night sky. His hand carved puppets of the Fox, the Snake, the Little Prince and the Rose, are characters sure to live on in the audience's imagination.
Events
Western Australian Symphony Orchestra - Southern Symphony Tour
Celtic Illusions Reimagined
Location
Venue:Esperance Civic Centre
Address: Council Place,Esperance,WA,6450
Phone: (08) 9083 1566
Email: [email protected]