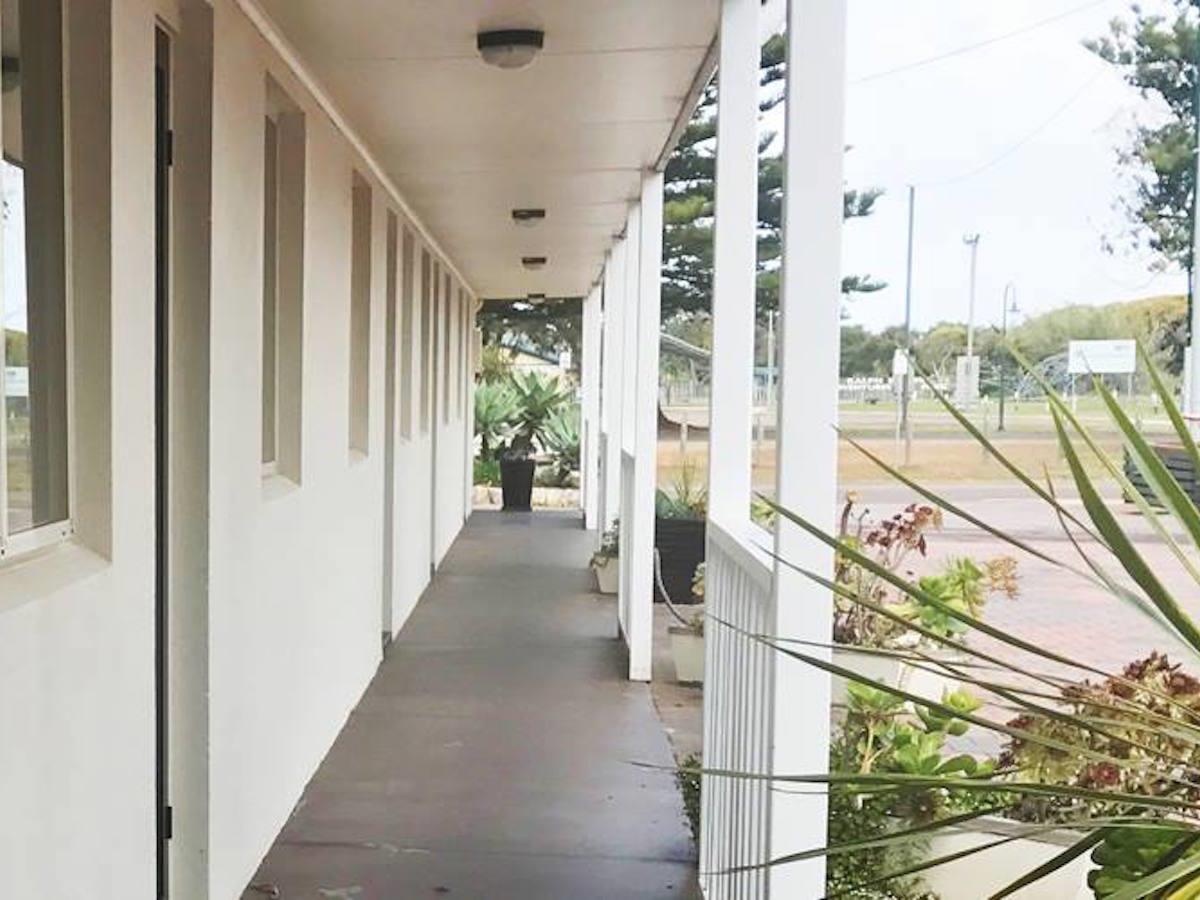 Esperance Central Accommodation
Affordable, clean and comfortable accommodation for short and long stays, Esperance Central Accommodation is a family run business located in the heart of Esperance
Details
Accessibility details:No
Type:Apartment/Condo
Description
?Our aim is for you to know exactly what to expect when checking into your apartment. We want you to feel that you've made the best choice based on your budget and independent mindset.
?What does self-serviced mean? It means that although we don't have a staffed reception we are generally still onsite or only a few minutes away to assist you as much as you like with your specific needs or questions. Be it sharing local knowledge or changing a light globe …..our Shared Guest Space is equipped with any extra stuff you may need. We are always available via phone/SMS or email.
?Please remember that the accommodation rates are "from".…rates are seasonal and depend on when you are staying, length of stay and amount of guests. With this information we are happy to be flexible with price to offer the best price for YOUR stay – not somebody else's. Call us/text us/email us/Instagram us/FB us…whatever method suits you for the best DIRECT price.
Location
Address: 73 The Esplanade,Esperance,WA,6450
Phone: 0427 774 287
Email: [email protected]