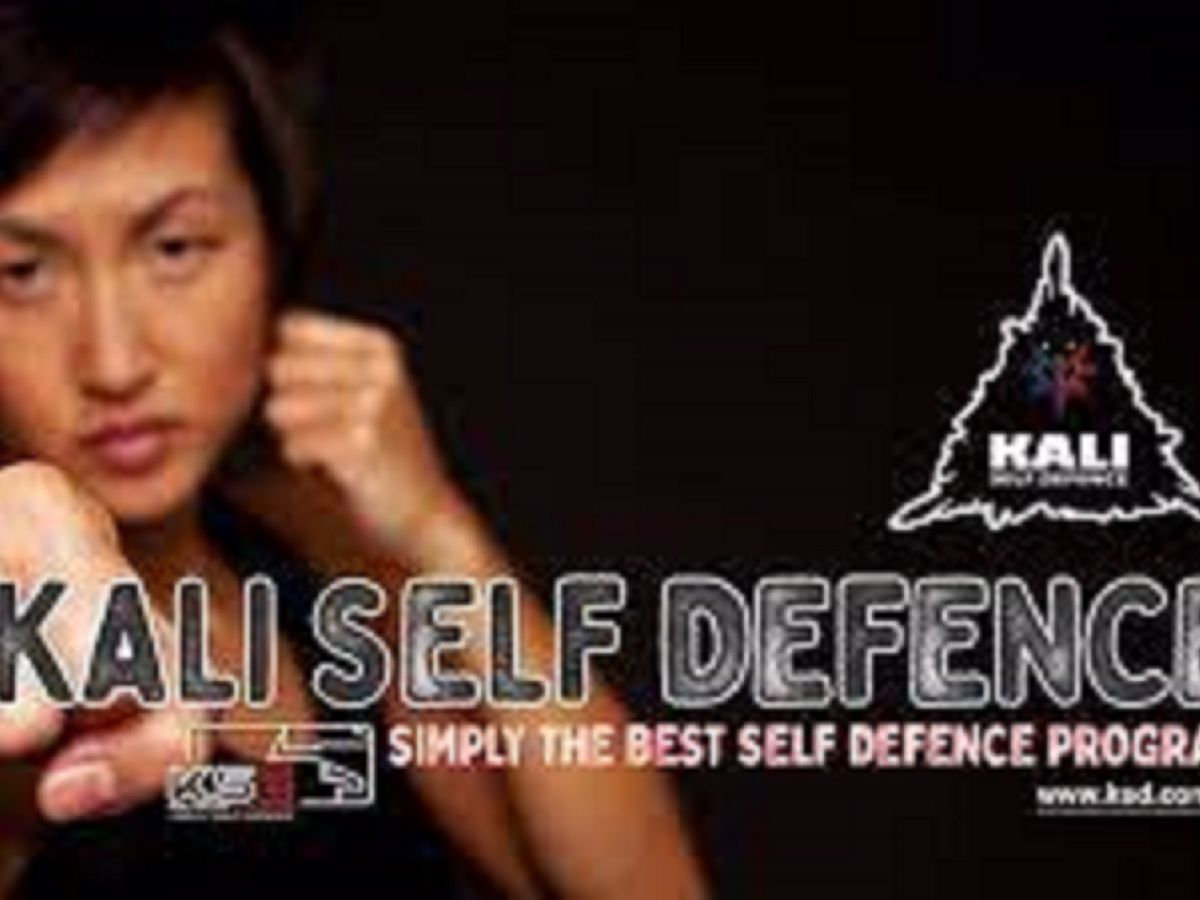 Martial Arts Classes in Western Australia
Simply the best self defence program.
Details
Description
Kali Self Defence is a modern synthesis of several traditional Filipino Martial Arts and South East Asian Martial Arts. The training concepts of Kali Self Defence are composed of several sub-systems. These sub-systems are Panantukan (Filipino Dirty Boxing), Sikaran (Filipino Kickboxing), Sinawali (Double Sticks), Solo Baston (Single Stick), Daga (Knife Fighting), Espada Y Daga (Sword and Dagger), Kadena De Mano (Close Quarter Fighting), Dumog (Filipino Grappling) Bankow (Modern Bo Staff Fighting) and different approach of Pencak Silat. In addition, Kali Self Defence is heavily influenced by the Muay Boran and Western Boxing Concept.
Location
Address: Unit 9, 5 Milford Street,East Victoria Park,WA,6101
Phone: 0499 944 244
Email: [email protected]