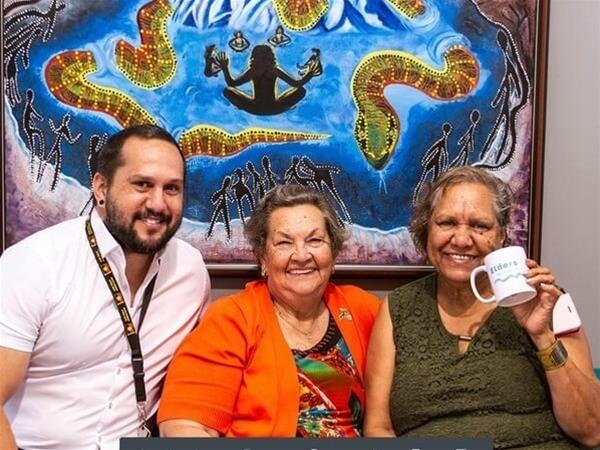 Wungening Aboriginal Corporation
Wungening's mission is to heal Aboriginal people's mind body and spirit.
Details
Description
Wungening seeks to provide culturally secure and holistic programs and strategies that inform, educate and address the harmful effects of alcohol, drugs and other substances on individuals, families and communities that strengthen the mind and body, and heal the spirit.
In 1988 a group of forty local Aboriginal people met to discuss their concerns that mainstream services were not responding effectively to the needs of Aboriginal people in the area of alcohol and substance abuse. A decision was made to set up an Aboriginal service that catered more appropriately to Aboriginal needs. The service became known as the Noongar Alcohol and Substance Abuse Service Inc (NASAS) and was incorporated in 1989. By 1993 NASAS had purchased an office and program facility base in East Perth from where it conducted counselling, family intervention, community development, education and drug awareness programs and always in the context of "our people's needs are our major priority".
The Board of Director made the decision to put forward a special resolution to the members in 2015 to consider a name "Wungening Aboriginal Corporation". This was endorsed by the Board and members.
Location
Address: Wungening Aboriginal Corporation, 211 Royal Street, East Perth WA 6004,East Perth,WA,
Phone: 9221 1411
Email:
Website:http://www.wungening.com.au/