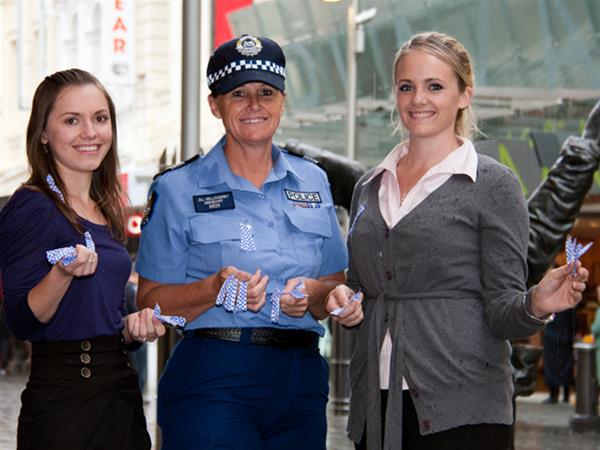 The WA Police Legacy Inc assists its beneficiaries, the surviving spouses/partners of Police Officers and their children in various ways
Details
Description
The Western Australian Police Legacy Incorporated was established in 1992. It was the joint initiative of the Western Australian Police Union of Workers and the Western Australia Police.

The Police Legacy Board has 10 elected members plus representation from the Commissioner of Police, WA Police Widows Guild, WA Police Union of Workers and the WA Police Retired Officers.

In May 2002 the management of the WA Police Union of Workers in consultation with the Commissioner of Police and the Board of WA Police Legacy Inc decided to undertake a complete restructure of the organisation.

There are currently 323 widows, 2 widowers and 44 children under 20 years of age being supported by WA Police Legacy.

The office is situated at Police Headquarters, 2 Adelaide Tce East Perth. Contact can be made through the office by telephoning (08) 9222 1972 or mail to Post Office Box 87, Victoria Park 6979.
Location