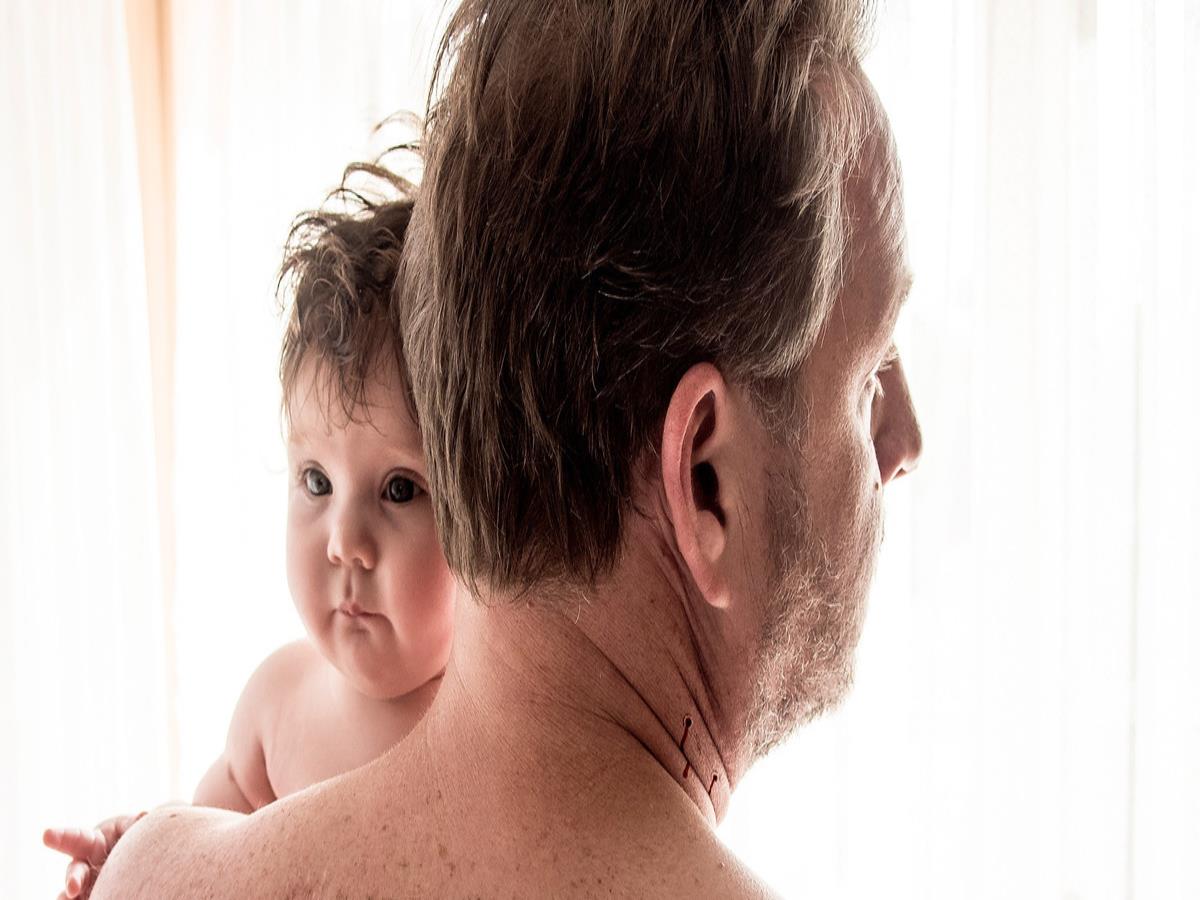 Robert In Crisis
Robert's life is pretty sweet. Kids, wife, job, house in the 'burbs the whole shebang. Until it all falls apart.
Dates:Jan 17 - 26
Time(s):9.40pm
Venue:Chemistry at Girls School Cinema
Festivals:Fringe Festival
Details
Venue Address:Chemistry at The Girls School Cinema, 2 Wellington St, East Perth WA 6004
Ticket Price FROM:$20
Ticket price TO:$25
Venue:Chemistry at Girls School Cinema
Audience:Adults
Festivals:Fringe Festival
Description
Will Robert take it like a man? Or become a monster? A tale of toxic masculinity, Powderfingers... and Vampires. Winner of the 2019 Darwin Fringe Award for Theatre.
Location