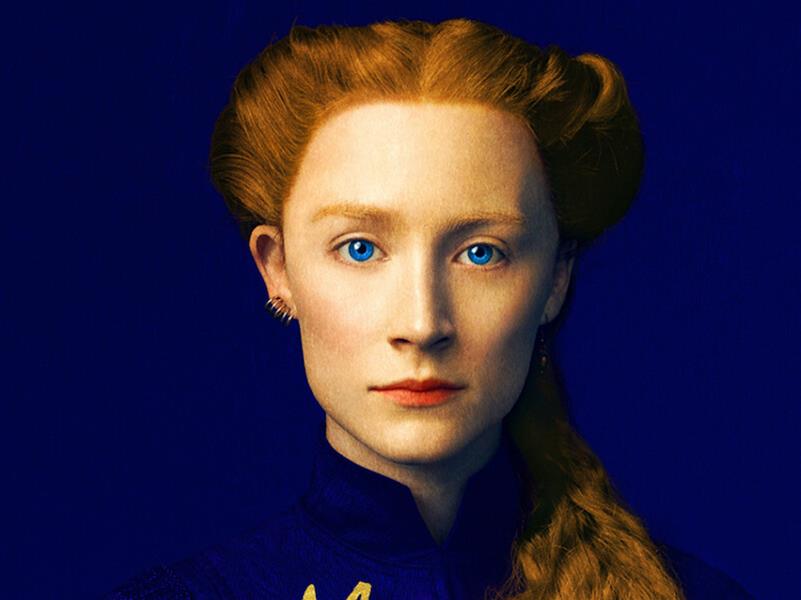 Mary Queen Of Scots
Mary Stuart's attempt to overthrow her cousin Elizabeth I, Queen of England, finds her condemned to years of imprisonment before facing execution.
Dates:Mar 20
Time(s):7:30pm
Venue:American Express Openair Cinemas
Details
Hosted By:American Express Openair Cinema
Venue Address:Ozone Reserve, East Perth WA 6004
Ticket Price FROM:$17
Venue:American Express Openair Cinemas
Audience:Adults,For seniors,Wheelchair Access
Description
Queen of France at 16 and widowed at 18, Mary Stuart defies pressure to remarry. Instead, she returns to her native Scotland to reclaim her rightful throne. But Scotland and England fall under the rule of the compelling Elizabeth I. Each young Queen beholds her sister in fear and fascination. Rivals in power and in love, and female regents in a masculine world, the two must decide how to play the game of marriage versus independence.
Location
Venue:American Express Openair Cinemas
Address: American Express Openair Cinemas, Ozone Reserve, East Perth WA 6004,East Perth,WA,6004
Phone:
Email: