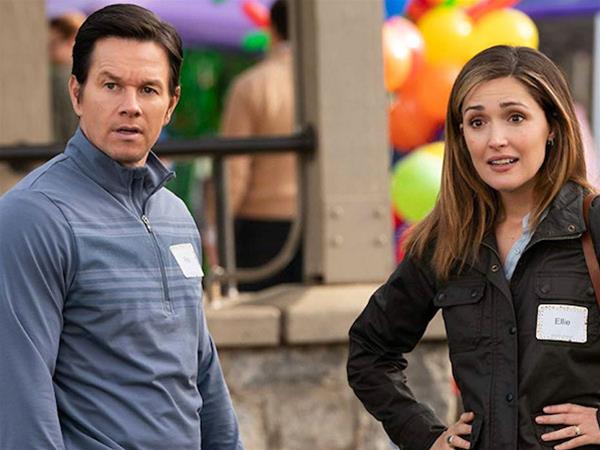 Instant Family
After purchasing a large home, Ellie (Rose Byrne) and her husband Pete (Mark Wahlberg) realize they want to start a family and decide to pursue the foster adoption process.
Dates:Mar 21
Time(s):7:30pm
Venue:American Express Openair Cinemas
Details
Hosted By:American Express Openair Cinemas
Venue Address:Ozone Reserve, East Perth WA 6004
Ticket Price FROM:$17
Venue:American Express Openair Cinemas
Audience:Adults,Family-Friendly,For seniors,Wheelchair Access
Description
They attend a foster fair where they meet rebellious teenager Lizzy (Isabela Moner). The pair instantly take a liking to Lizzy but find out they can't foster her without also taking in her two younger siblings, Juan (Gustavo Quiroz) and Lita (Julianna Gamiz), who she has raised all on her own.
Now faced with a house full of not one but three difficult children, Pete and Ellie must learn how to adjust to their new roles as parents and connect with the kids, who have little interest in doing the same.
Location
Venue:American Express Openair Cinemas
Address: American Express Openair Cinemas, Ozone Reserve, East Perth WA 6004,East Perth,WA,6004
Phone:
Email: