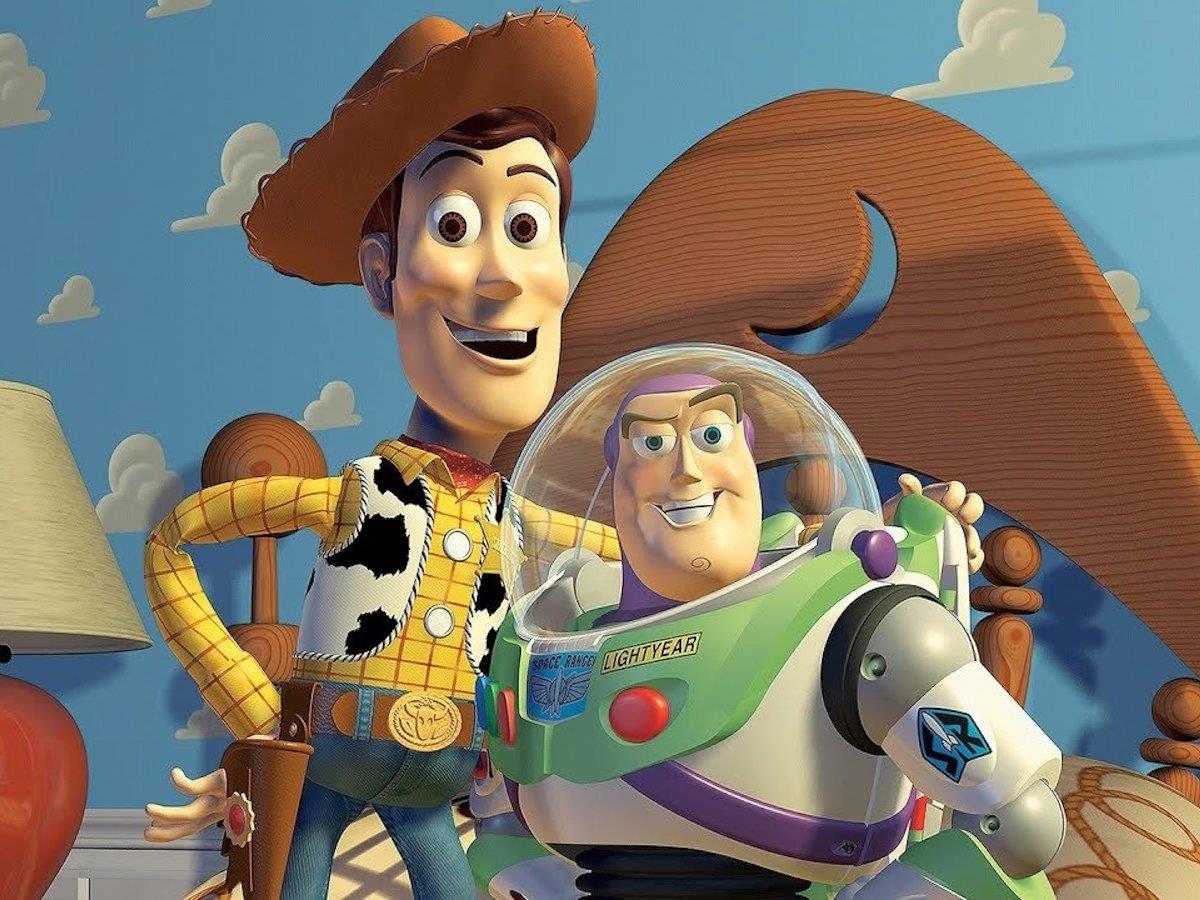 Girls School Cinema | Pixar Double
Pixar classics Toy Story and Finding Nemo are the perfect family night out for small and big kids alike.
Dates:26 Sep
Time(s):4.00pm - 7.30pm
Venue:Girls School Cinema
Details
Hosted By:Girls School Cinema
Venue Address:2 Wellington Street, Perth WA 6004
Ticket Price FROM:$20
Ticket price TO:$50
Venue:Girls School Cinema
Description
THE FILMS
Toy Story
Led by Woody, Andy's toys live happily in his room until Andy's birthday brings Buzz Lightyear onto the scene. Afraid of losing his place in Andy's heart, Woody plots against Buzz. But when circumstances separate Buzz and Woody from their owner, the duo eventually learns to put aside their differences.
Director: John Lasseter
Cast: Tom Hanks, Tim Allen, Don Rickles, Jim Varney, Wallace Shawn, John Ratzenberger, Annie Potts, John Morris
Genre: Animation | Adventure | Comedy | Family | Fantasy
Rated: PG
Consumer Advice: The content is very mild in impact
Run Time: 1h 21m
Year of Release: 1995
Finding Nemo
Nemo, an adventurous young clownfish, is unexpectedly taken from his Great Barrier Reef home to a dentist's office aquarium. It's up to his worrisome father Marlin and a friendly but forgetful fish Dory to bring Nemo home -- meeting vegetarian sharks, surfer dude turtles, hypnotic jellyfish, hungry seagulls, and more along the way.
Director: Andrew Stanton
Cast: Albert Brooks, Ellen DeGeneres, Alexander Gould, Willem Dafoe, Brad Garrett, Allison Janney, Stephen Root, Austin Pendleton
Genre: Animation | Adventure | Comedy | Family
Rated: G
Consumer Advice: Some scenes may frighten young children
Run Time: 1h 40m
Year of Release: 2003
Location
Venue:Girls School Cinema
Address: Girls School Cinema, 2 Wellington St,East Perth,WA,6004
Phone: 9227 6288
Email: