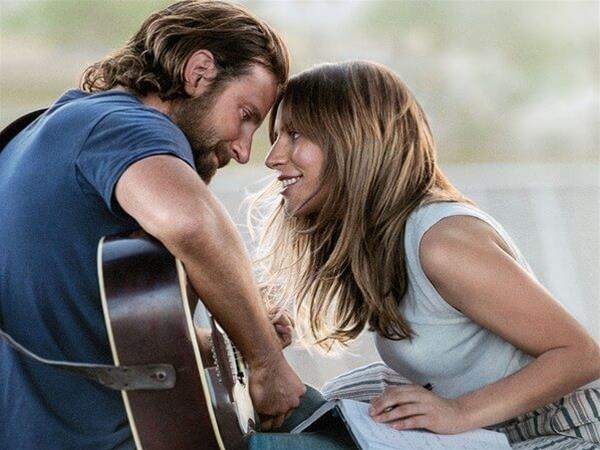 A Star Is Born
A film about country music star Jackson Maine (Bradley Cooper) who manages to discover an unknown talent in a young singer named Ally (Lady Gaga) just as his career is about to fade out.
Dates:Mar 22
Time(s):7:30pm
Venue:American Express Openair Cinemas
Details
Hosted By:American Express Openair Cinemas
Venue Address:American Express Openair Cinemas, Ozone Reserve, East Perth WA 6004
Ticket Price FROM:$17
Venue:American Express Openair Cinemas
Audience:Adults,Family-Friendly,For seniors,Wheelchair Access
Description
A STAR IS BORN stars four-time Oscar nominee Bradley Cooper (American Sniper, American Hustle, Silver Linings Playbook) and multiple award-winning, Oscar-nominated music superstar Lady Gaga, in her first leading role in a major motion picture. Cooper helms the drama, marking his directorial debut.
In this new take on the tragic love story, he plays seasoned musician Jackson Maine, who discovers—and falls in love with—struggling artist Ally (Gaga). She has just about given up on her dream to make it big as a singer... until Jack coaxes her into the spotlight. But even as Ally's career takes off, the personal side of their relationship is breaking down, as Jack fights an ongoing battle with his own internal demons. The cast of A STAR IS BORN also includes Andrew Dice Clay, with Dave Chappelle and Sam Elliott.
In addition to playing Ally, Gaga, who earned her Oscar nod for the song "Til It Happens to You" from "The Hunting Ground," performs original songs in the film, which she wrote with Cooper and a handful of artists, including Lukas Nelson, Jason Isbell and Mark Ronson. All the music is original and was recorded live. Collaborating with Cooper behind the scenes are Oscar-nominated director of photography Matthew Libatique (Black Swan), production designer Karen Murphy, three-time Oscar-nominated editor Jay Cassidy (American Hustle, Silver Linings Playbook, Into the Wild), and costume designer Erin Benach.
Location
Venue:American Express Openair Cinemas
Address: American Express Openair Cinemas, Ozone Reserve, East Perth WA 6004,East Perth,WA,6004
Phone:
Email: