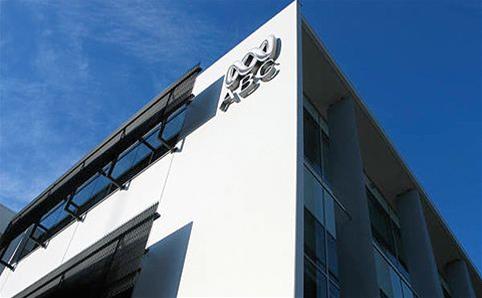 The Australian Broadcasting Corporation (ABC) is Australia's national public broadcaster. The corporation provides television, radio, online and mobile services throughout metropolitan and regional Australia, as well as overseas through the Australia Network and Radio Australia. 74% of all Australians use ABC services each week via television, radio and online with 8.4 billion hours of ABC content consumed annually.
Details
Industry & Politics:Media
Description
86% of Australians believe the ABC provides a valuable service to the community
In 2012
8,784 radio hours were broadcast on each ABC Radio network and station
ABC Television (ABC1, ABC2, ABC3 and ABC News 24) had a five-city weekly metropolitan reach of 9.4 million or 61% and weekly regional reach of 4.4 million or 63.6%
ABC Online had a monthly reach of 3.7 million internet users.
Location