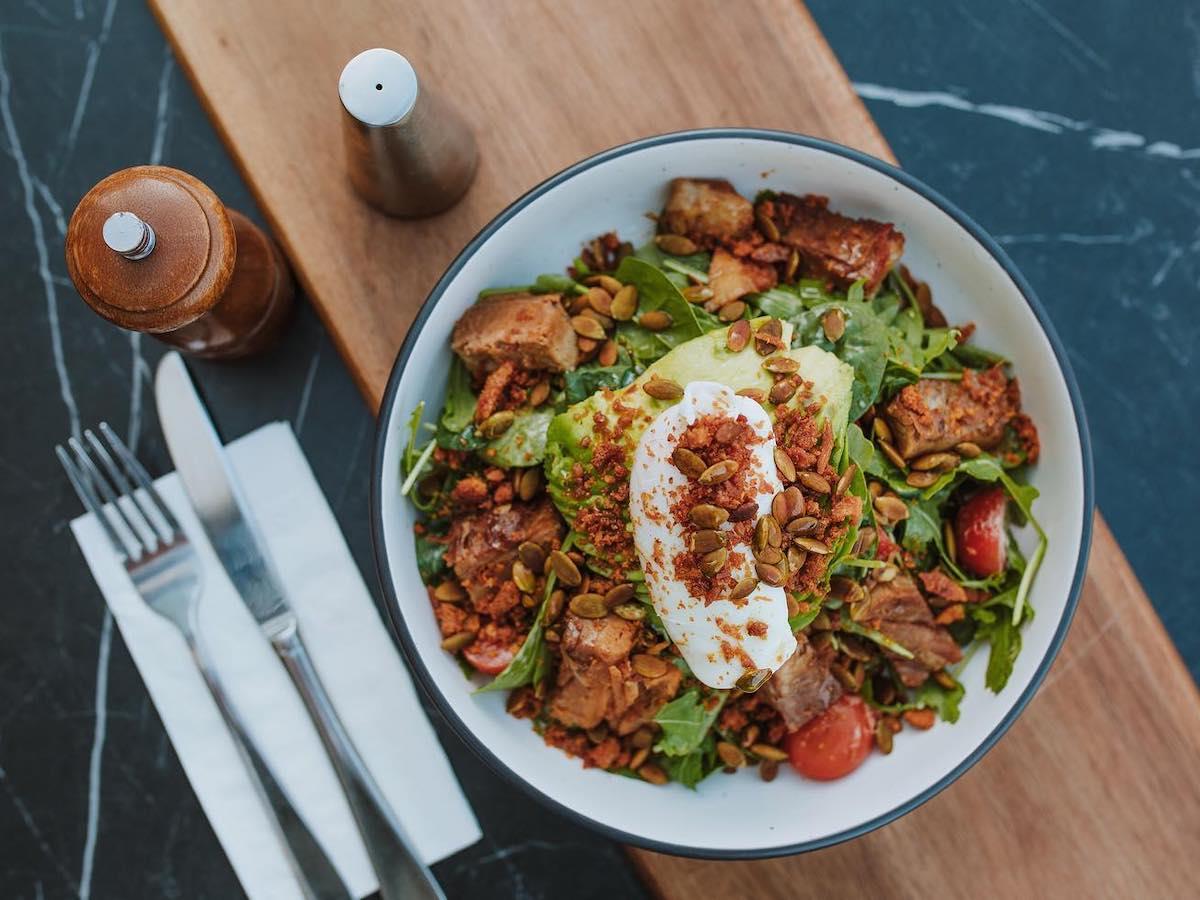 Toast East Perth
Busy cafe with vintage chairs and outdoor tables, whipping up all day brekkie and fresh juices.
Open Days/times:Mon to Sun: 6:30 am - 4pm
Facilities:Waterfront
Details
Facilities:Waterfront
Breakfast:Monday,Tuesday,Wednesday,Thursday,Friday,Saturday,Sunday
Lunch:Monday,Tuesday,Wednesday,Thursday,Friday,Saturday,Sunday
Description
Whether it's a 6am coffee on the run, a lingering brunch or an afternoon treat we're here for you. Our barista team are part of what's so extraordinary about Toast. You'll meet a fantastic assortment of personalities stretching the milk each day.
Toast was established in 2009 as a place to escape the buzz of the city, away from the main drag. A cosy hang-out reminiscent of Parisian cafes in the 1920s. Something from the old Quarter with a bashed up seaside theme.
A decade later, it's a place to experience incredible food with your favourite people and a view to match.
Toast is a place where the only thing more incredible than the view and the friendly staff, is the food.
Location