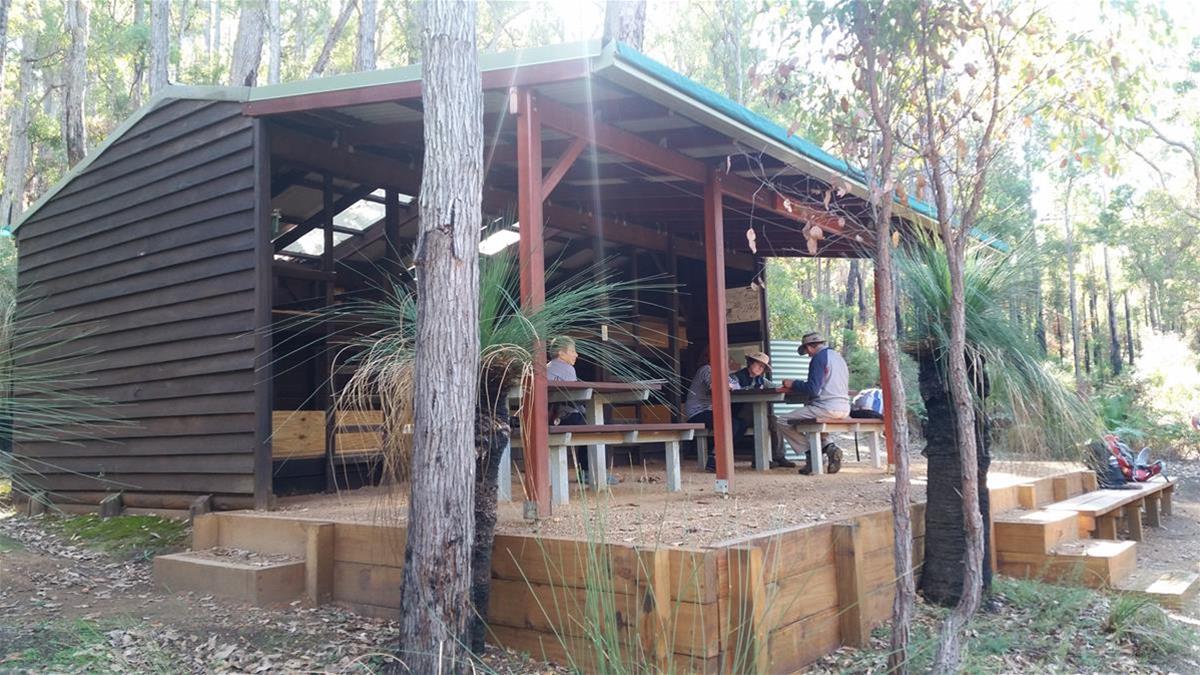 Ramble and Paddle
Two adventures wrapped up in one weekend!
Course Duration:Friday 18 October 2019 at 3:45pm to Sunday 20 October 2019 at 5:30pm
Type:Sites & Trails
Activity:Bush Walking
Details
Description
This is one of our favourite events. A fantastic walking and paddling weekend.
Forget the heavy packs; enjoy a rewarding 14km walk on our Track with only a day pack.
Includes two nights accommodation in town with late check out, two continental breakfasts (other meals not included, our Friday night briefing is at the local cafe where we can have dinner), guided POW tour, experienced guides, canoe equipment and instruction.
Location