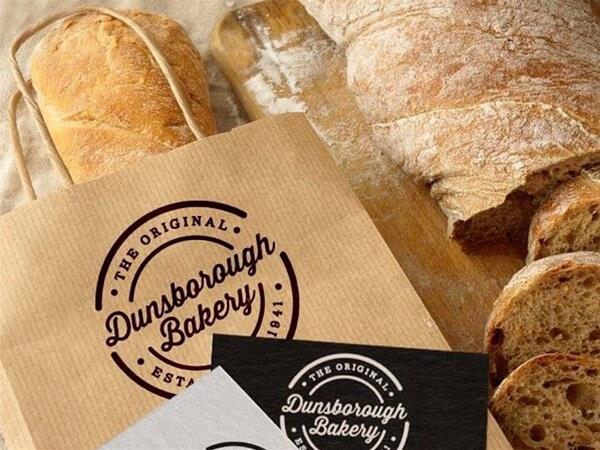 Homemade pies and sausage rolls using premium quality local meat and ingredients as well as a great selection of cakes all made on their Dunsborough premises since 1941.
Details
Description
Their bakery consists of a fresh food bar, freshly baked bread, their famous Dunsborough pies and good coffee. Known for their in-demand hot cross buns, Dunsborough Bakery offers a wide selection of savoury and sweet options. Their sausage rolls are known for their size, 'as big as your head'.
They also sell baker's flour and offer refrigerated quiches and pies.
Location
Address: 243 Naturaliste Terrace,Dunsborough,WA,6281
Phone: 9755 3137
Email: [email protected]