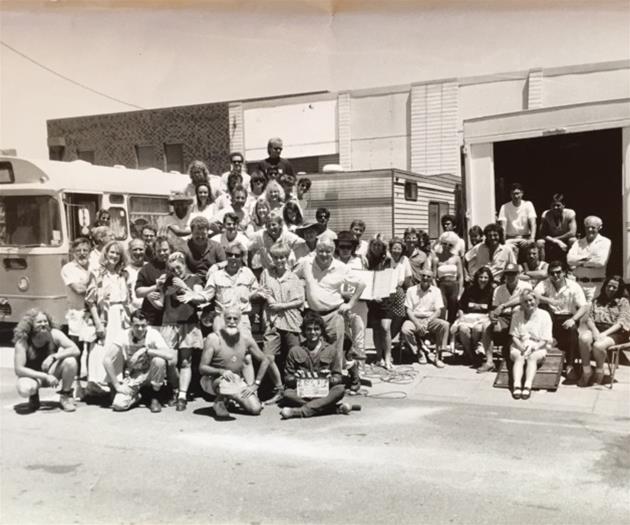 Professional Film Crew of WA (inc)
Professional Film Crew of Western Australia is an incorporated not-for-profit established with the aim of providing representation for the professional crew of the local film & television industry.
Details
Description
PFCWA Vision
To promote professional Western Australian film and television crew to the screen industry.
PFCWA, in a collaborative effort with other like-minded industry associations and individuals, is focused on building and securing a sustainable film industry in WA.
We are committed to assist in lobbying government and private enterprise for suitable film industry infrastructure, for now and the future.
We support the promotion of WA as a filming location and provide information about the Professional Film Crew of Western Australia members.
We seek to encourage our membership to continually achieve the highest level of professional standards through the provision of information, networking opportunities and further training.
We endeavour to provide a strong sense of community for our members through ongoing communication, support and social activity.
Location