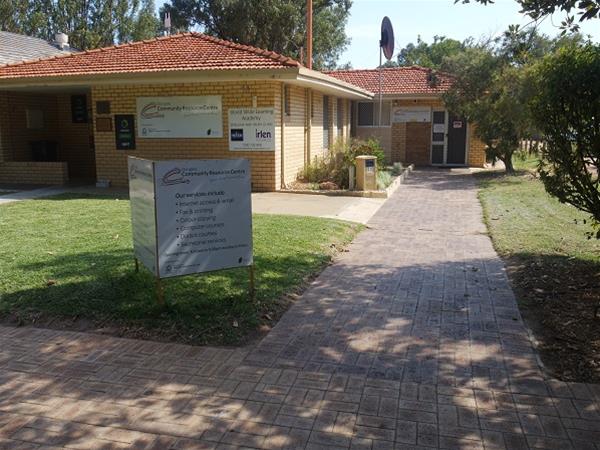 Dongara Community Resource Centre
The Dongara Community Resource Centre is a not-for-profit organisation.
Details
Description
We provide a wide array of community based services encouraging participation in community events/workshops, educational/training development and information/communication technology between government & our regional community.
Services include internet access - including government & community access point, printing, photocopy, fax, email, scanning, laminating, binding, secretarial services, brochure/flyers, business cards, photo enhancing, printing, resumes, workshops, financial counselling, tafe courses, video link/conference, toy library, emergency relief assistance and food bank referals.
We are situated in the main street at 11 Moreton Terrace, Dongara.
Opening Hours: Monday to Friday 8.30am to 2:00pm
Email: [email protected]
Phone: (08) 99 272 111
Location