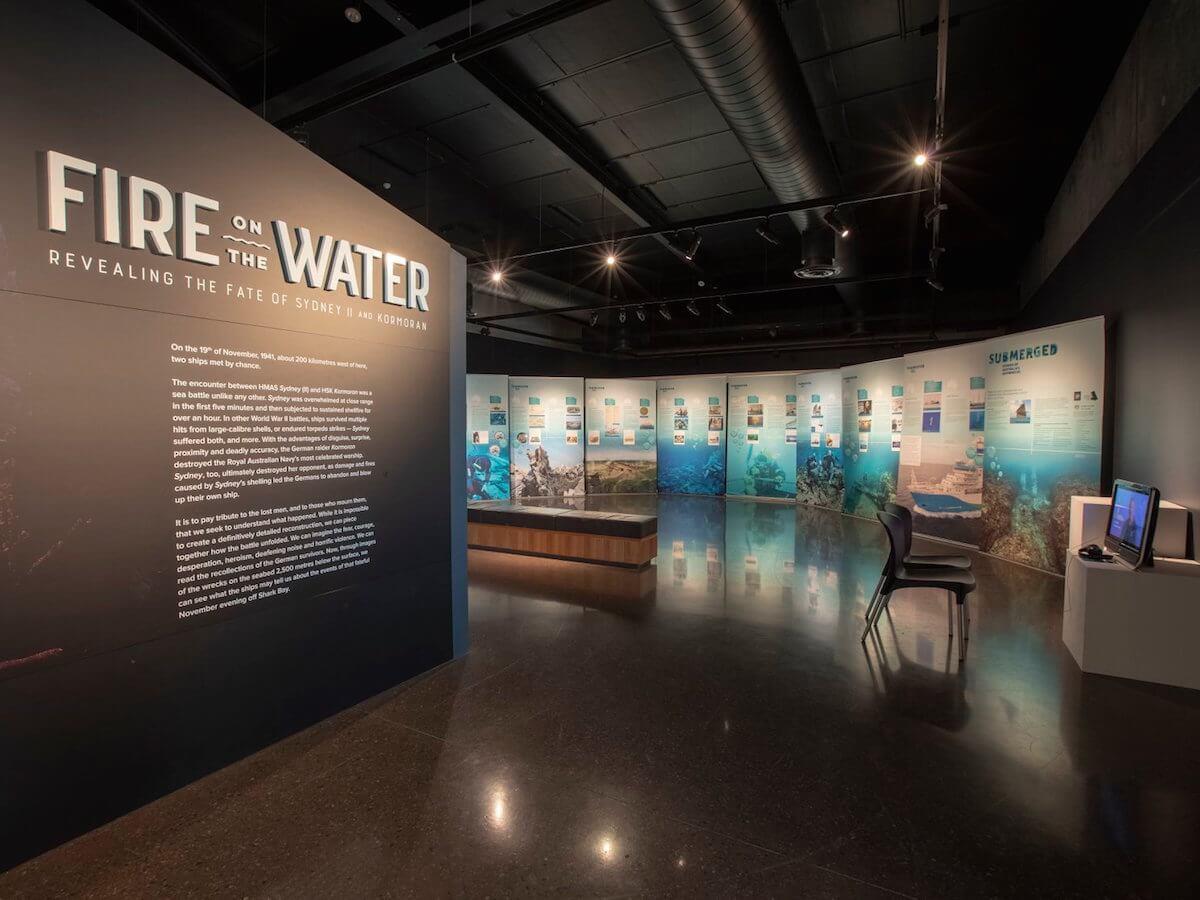 Shark Bay World Heritage Discovery & Visitor Centre
The Shark Bay Discovery Centre has been designed to showcase the significance and history of the Shark Bay region.
Museums:Local History,Maritime,Natural History
Details
Museums:Local History,Maritime,Natural History
Open Days:Monday,Tuesday,Wednesday,Thursday,Friday,Saturday,Sunday,Public Holidays
Description
The centre's informative displays; soundscapes, historical and contemporary film footage, interactive multimedia and objects of rare scientific and historical significance take you on the most amazing journey around Shark Bay and across time, in company and conversation with those who have been part of this extraordinary place.
Entry into the Museum will give you a two day pass. So if you don't get through everything in one day, just keep your receipt and you can return again the next day.
Entrance fee is for a multi day pass: Adults $11, Concessions $8, Children $6 Family Pass $28
Shark Bay is considered to be one of the most significant areas of the world because of our unique ecological systems including the Stromatolites (the oldest living life form) and Shell Beach to the expansive sea grass beds which provide an important food source for the Dugongs and shelter for marine organisms Our Discovery and Visitor Centre showcases a museum exhibition displaying the whole area with its rich history. A visit to the museum will give you an insight into our incredible world heritage area and significant places of interest for you to see during your stay in the Bay.
Location
Address: Shark Bay World Heritage Discovery & Visitor Centre, 53 Knight Terrace, Denham, WA,Denham,WA,6537
Phone: 1300 367 072
Email: [email protected]