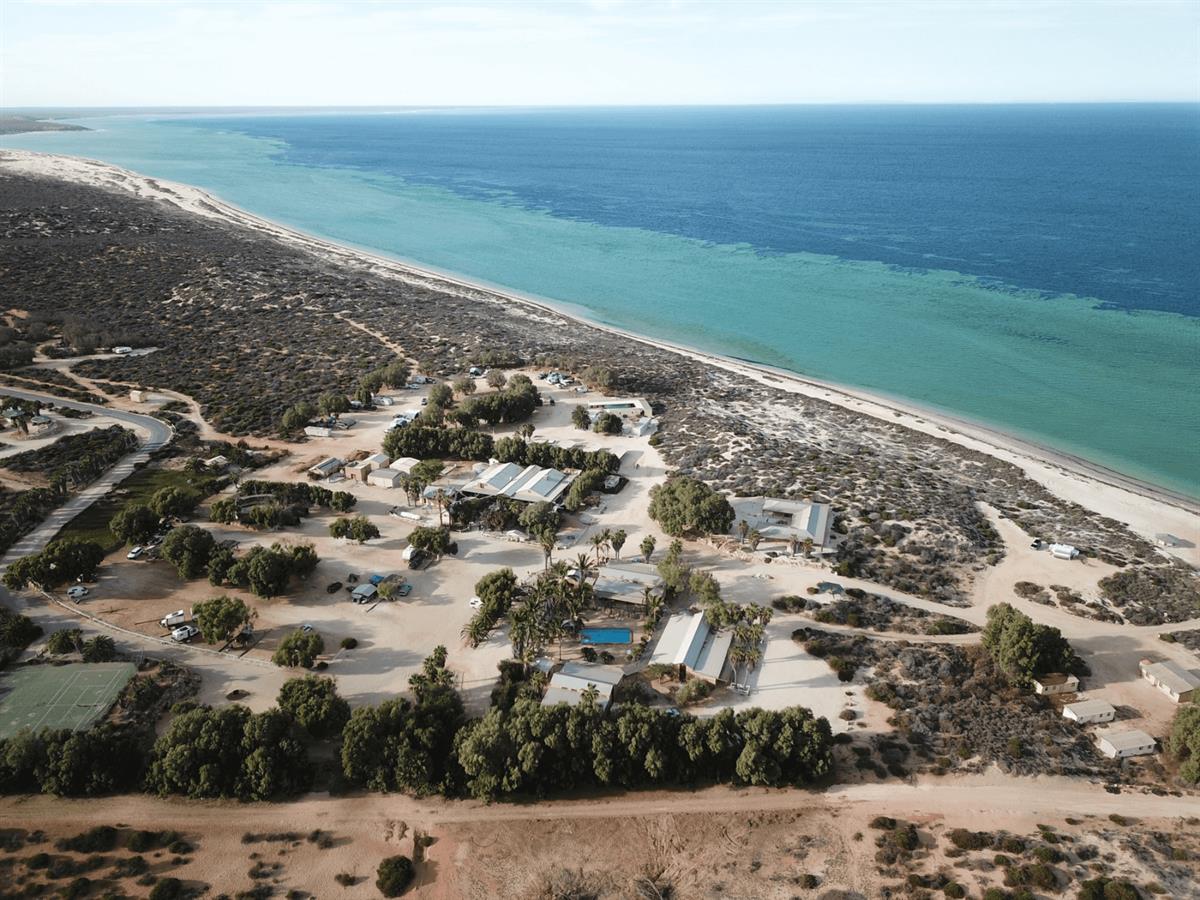 Relax, unwind, forget the hustle and bustle of city life, go fishing, walk along the beach, have a swim in our Artesian Hot Spa.
Details
Description
Need a break? don't need the fancy trappings of a 5 star resort?
Come visit Nanga Bay Resort, where the fish are always biting,
Watch the amazing Sunrise or the Stunning Sunsets
Nanga Bay, where the stars are always shining just waiting for you!
Location