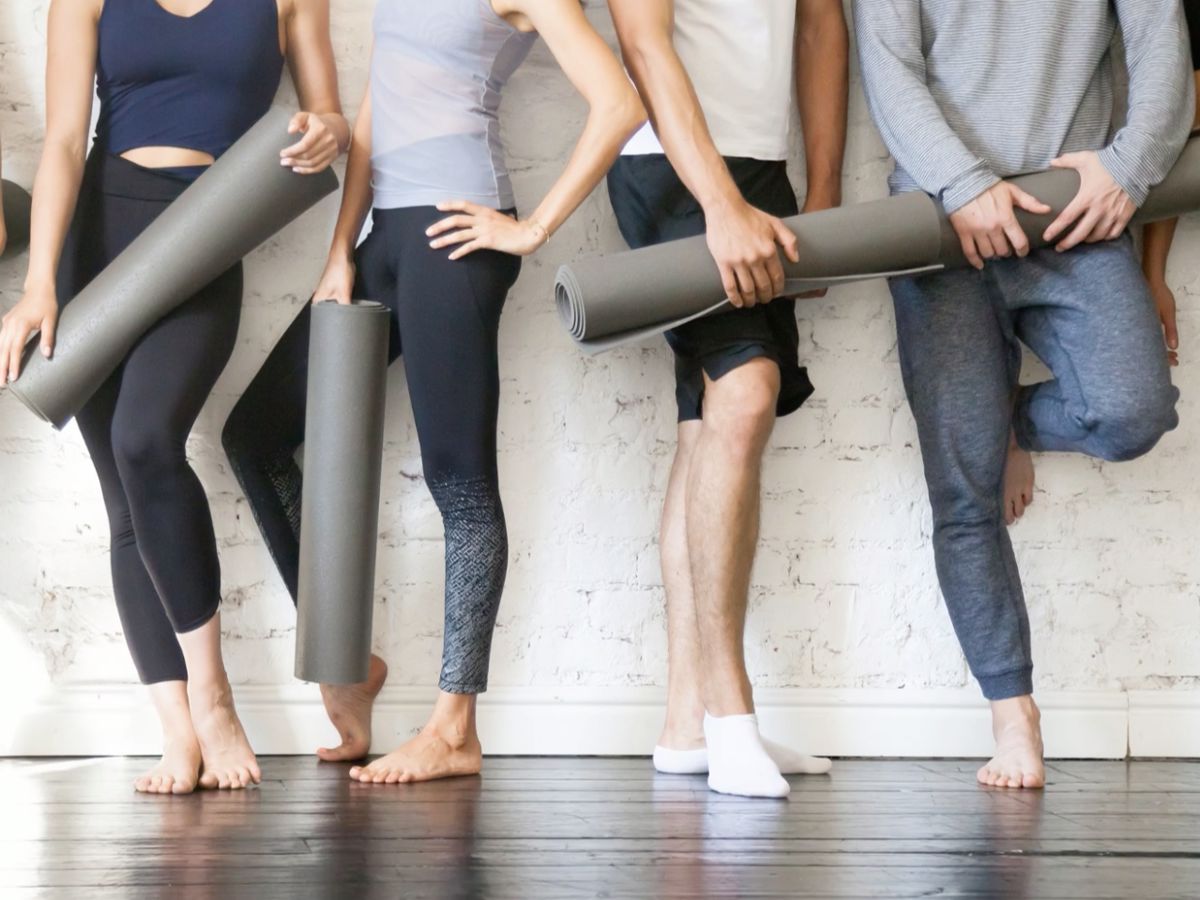 Sri Sri Yoga Classes & Workshops
Sri Sri Yoga not only strengthens your health, but it also deepens your self-awareness and centeredness, making appreciation for life, for yourself and for the present moment blossom in you.
Type:Classes
Other:Special Interest
Details
Description
An accepting environment to be yourself.
Sri Sri Yoga offers a non-judgmental atmosphere where you start finding your own edge. It allows you to get to know your own body and stretch it without inflicting pain or discomfort, and you learn to push yourself gently without becoming competitive. In time Sri Sri Yoga awakens you to the wisdom inherent in your body and in your breath. Sri Sri Yoga is a 10-hour workshop spread over 5 sessions, uniting body, breath and mind in a joyful experience. It combines gentle as well as vigorous asanas, yoga postures, to promote physical wellbeing and flexibility, with an equal emphasis on breathing techniques, pranayama, and meditation to calm, nurture and focus the mind and spirit.
Location