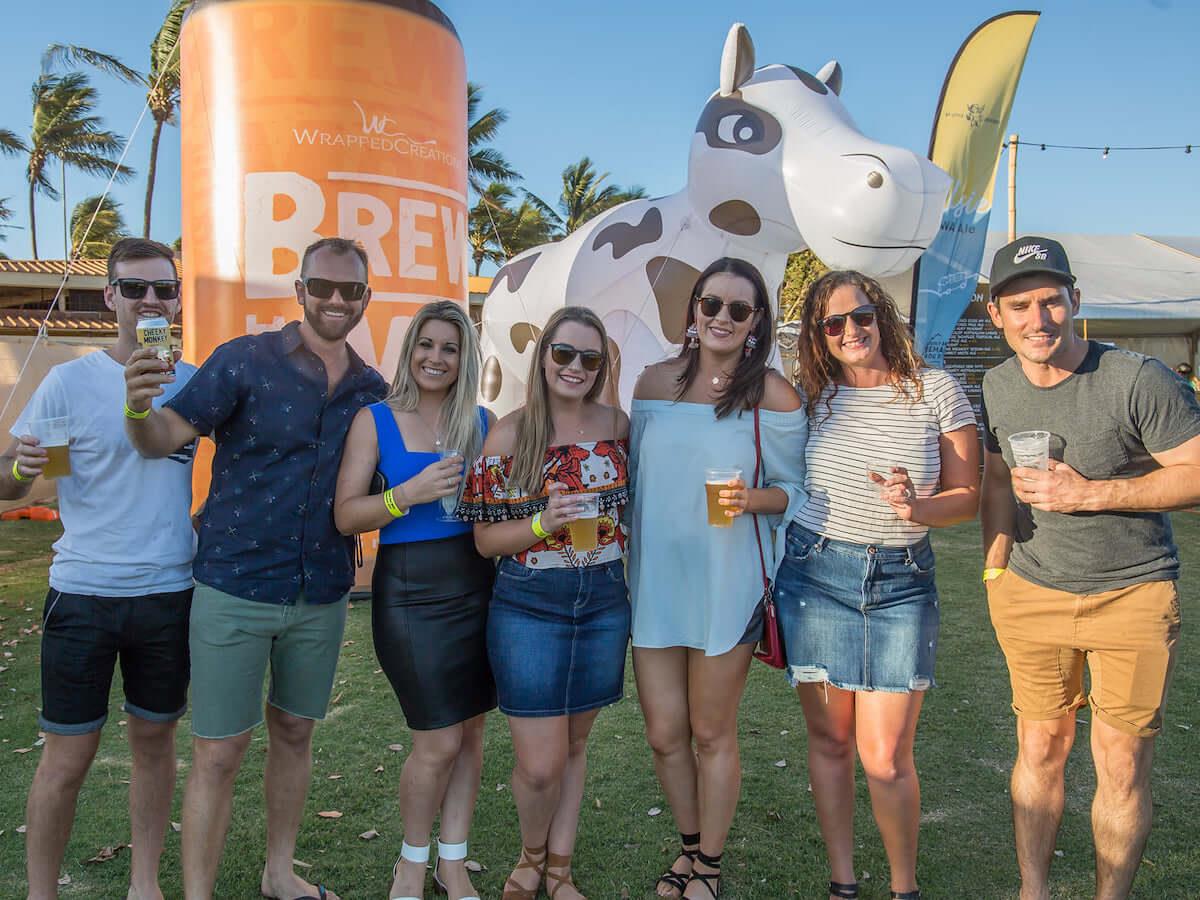 Brew And The Moo
Brew and the Moo is the Pilbara's premier beer and beef festival which brings together some of the best beef in the Pilbara and a range of beers from the top producers in the country.
Dates:Oct 23 - 24
Time(s):Doors: 5:30pm
Venue:Hampton Oval
Details
Venue Address:Hampton Oval The Esplanade, Dampier, Western Australia, 6713
Ticket Price FROM:$5
Ticket price TO:$42
Venue:Hampton Oval
Description
Hampton Oval provides a perfect backdrop of the Dampier Archipelago, while expanses of lush lawn offer ideal picnic spots for guests to indulge the tastebuds and enjoy a drink. As the sun sets over the Hampton Harbour on a perfectly balmy spring evening, the festoon lighting begins to glow, the beer and music continues to flow and the relaxation takes over. Organic palette-style furniture will provide the rustic setting to go hand-in-hand with craft beers and beef cuisine.
Tantalising gourmet food stalls will serve up a smorgasbord of mouth-watering beef treats that could win over even the vegans of the world while the bars will showcase craft brews from Western Australia, interstate and international breweries.
Sign up on their website to their e-news to be the first to know when tickets go on sale.
Location