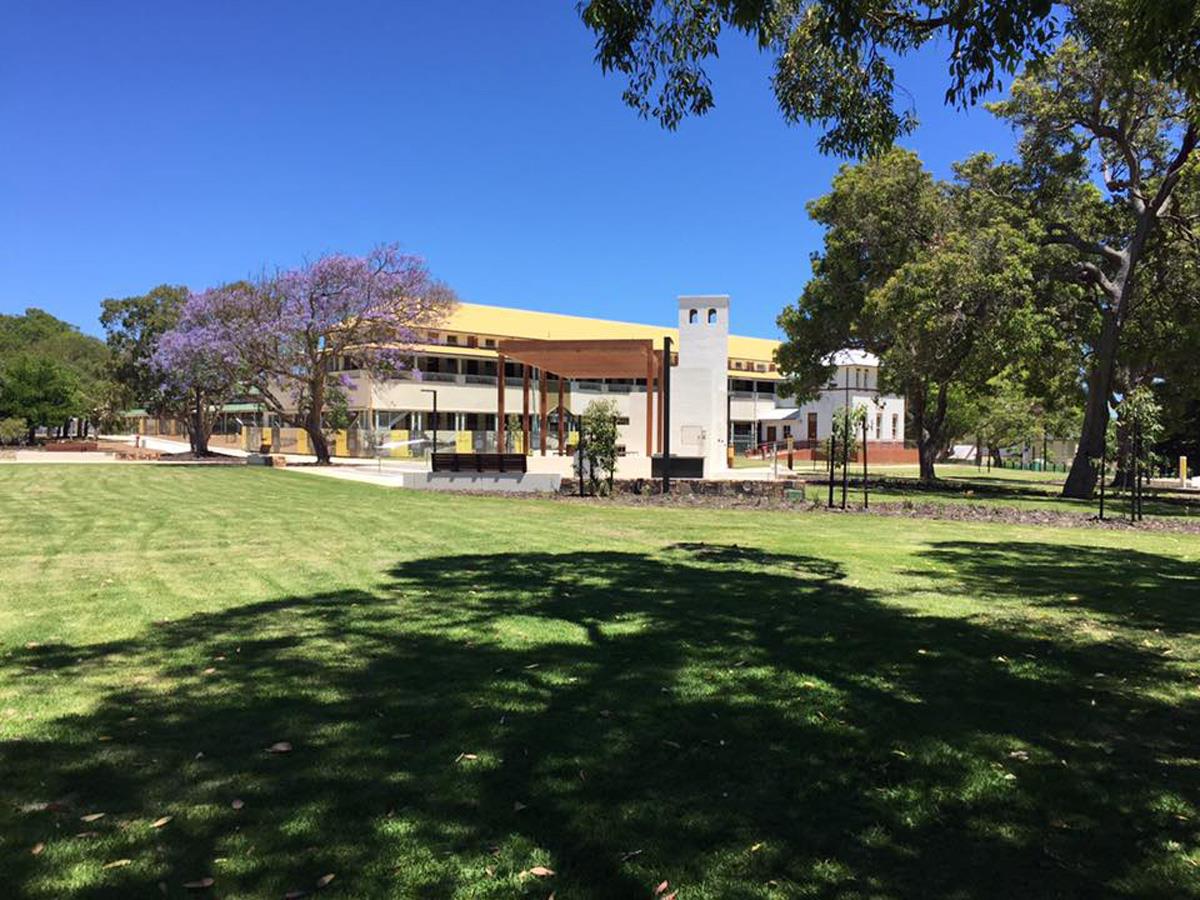 Sunset Heritage Precinct
Sunset Heritage Precinct includes picnic areas, nature playground and the Padbury View of the Swan River.
Details
Description
The vision for the Sunset Heritage Precinct is embedded in celebrating the site's unique history, while progressively enabling the community to engage in a vibrant new creative arts and cultural facility.
This will be staged with Sunset's historically significant buildings being progressively restored to transform the precinct into a collaborative, engaging community space.
Given the unique positioning of the Sunset Heritage Precinct, the site has the potential to evolve into a cultural artistic hub showcasing Western Australia's creative talent on the national and international stage.
Location