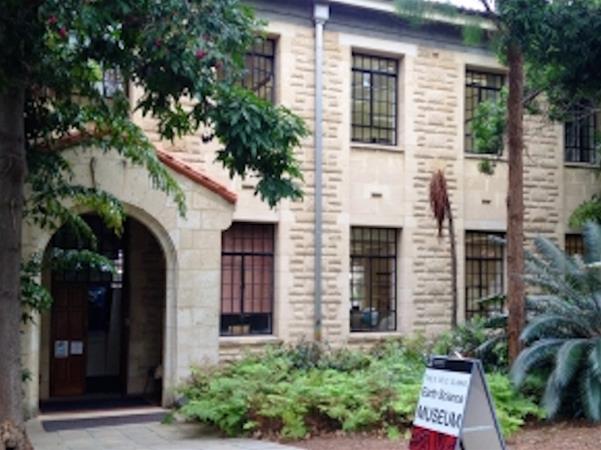 EDCC Earth Science Museum
The Museum offers a simple and interactive way for visitors of all ages to discover and explore earth sciences.
Museums:Science,Natural History
Details
Museums:Science,Natural History
Open Days:Monday,Wednesday,Friday,Saturday
Description
More than a thousand school students are treated each year to rare experiences such as touching a meteorite, creating their own (non-destructive) earthquake and handling some of Western Australia's unusual minerals.
The Museum is part of the School of Earth and Environment.
Events
Related
UWA Institute Of Advanced Studies
UWA Conservatorium of Music
University Club Of Western Australia
Lawrence Wilson Art Gallery
Callaway Music Auditorium
Location
Address: Edward de Courcy Clarke Earth Science Museum, 7 Fairway, Crawley WA 6009,Crawley,WA,6009
Phone: 6488 2681
Email: [email protected]